Dean's Message Cheryl Holcomb-McCoy, PhD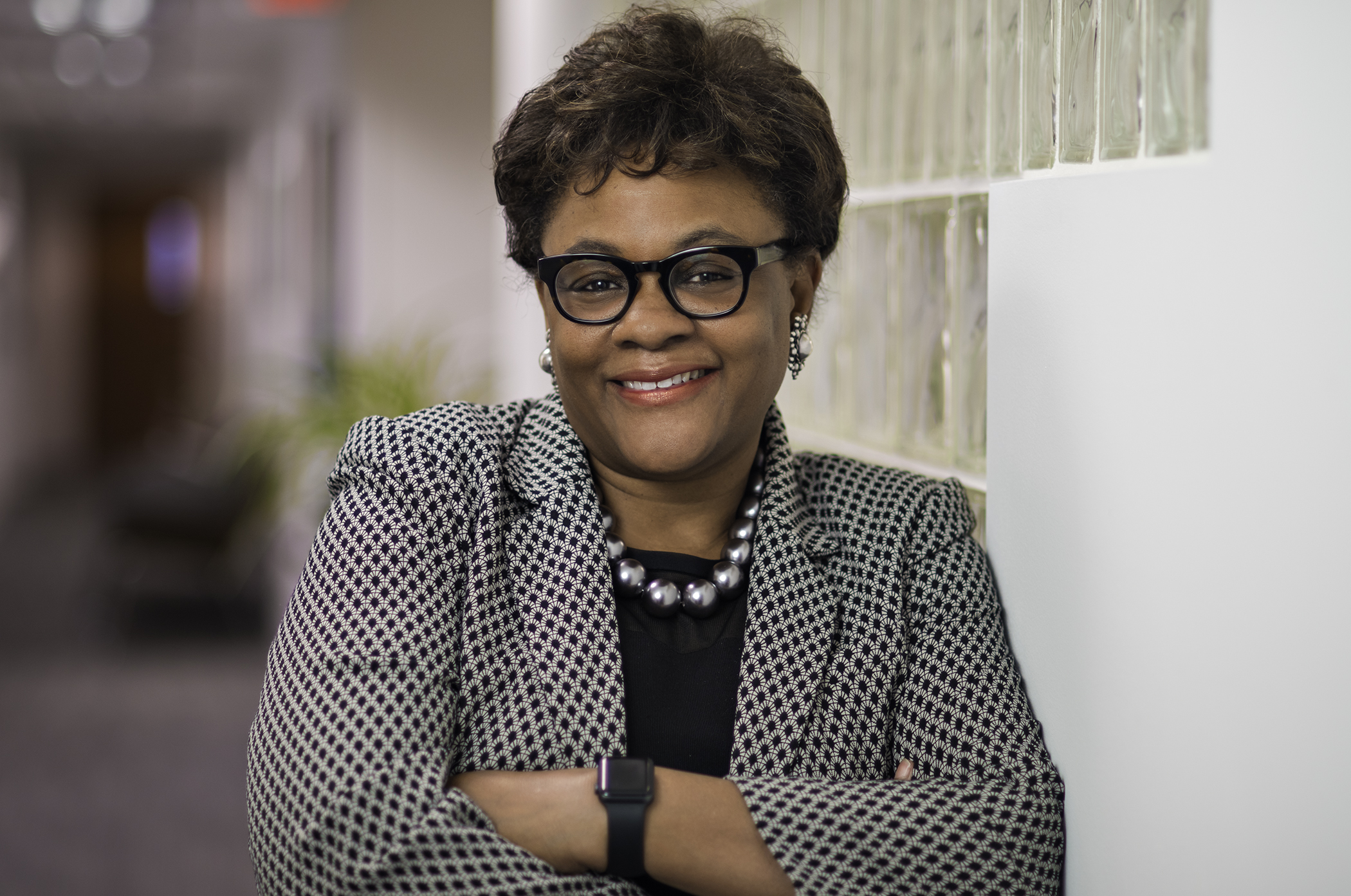 At American University's School of Education (SOE) we are committed to creating and ensuring excellent learning experiences and schools for every child. SOE is a vibrant community of students, faculty, staff and alumni with the passion for equity and excellence in education. We work every day to achieve our vision through cutting-edge research, innovative district partnerships and outreach, development of relevant and inspiring coursework, and ongoing effective practice in the most challenging education settings.
We believe Washington, DC, is an exceptional place to pursue a degree in education. Our working environment, in every dimension, reflects both the aspirations and opportunities in teaching and learning. As such, joining us brings a multitude of possibilities-from observing world-class special educators in a unique lab school setting to acquiring knowledge and skills in international policy formulation.
In sum, our students graduate prepared to enter education-oriented careers. Our graduates are sought after for their ability to translate what they have learned to real-world education needs. I hope that you will peruse our website for more information about our programs and faculty. And, don't hesitate to contact us if you want to learn more. Our distinguished faculty and staff members below can answer any of your questions about our programs:
Assistant Dean of Online Education
Julie Sara Boyd, jboyd@american.edu
Graduate Program Coordinators
I'm confident that we can help you advance your career in education! Thanks for your interest in our School of Education.
Cheryl Holcomb-McCoy
Dean
"A Dual-Enrollment Program for D.C. High School Students Could Help Fill Classrooms in the Future"

"Opinion: Educators Must Prepare for the Dismantling of Affirmative Action"

"JHU's Cheryl Holcomb-McCoy to Lead American's School of Education"