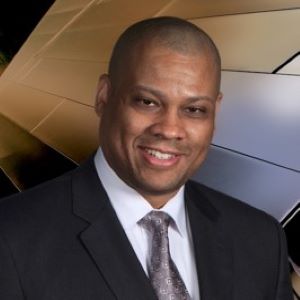 Anthony Pope

Adjunct Professorial Lect School of Education
Degrees

Ed.D. Administration, Planning and Social Policy, Urban Superintendents Program, 2006;
M.Ed. Administration, Planning and Social Policy, 1999; Harvard Graduate School of Education, MA

M.Ed. Educational Administration, 1996;
B.S. Psychology and History, 1992;
Houston Baptist University, TX

Bio

Bio - Anthony's work throughout his career has focused on K12 education policy, governance, leadership development, teaching and learning, and instructional practice. He also has experience that includes, strategic planning, organizational development, executive coaching, high school reform, change management, and fostering partnerships. Anthony began his career as a middle and high school teacher, and has worked as a principal, assistant superintendent, superintendent, and educational consultant. Anthony's leadership experience also includes nonprofits; The Big Picture Company, where he served as the Director of Small Schools Development, were he supported the implementation of an alternative educational model in various school districts across the country. He worked as a Senior Consultant for the Panasonic Foundation, where he focused on long-term partnerships with school districts across the country to break the links between race, poverty, and educational outcomes by improving the academic and social success of all students. Anthony has worked with school district teams to develop district/school improvement plans and he has assisted state departments of education as an evaluator for school quality review visits in New York, California, Massachusetts, and Ohio. Anthony has served as an adjunct professor at the University of Houston where he taught aspiring administrators a course focused on School Evaluation. He is currently serving as an associate lecturer for the University of Massachusetts – Boston where he has taught, Sociocultures in Education, Advanced Seminar in Educational Administration, and Organizational Change. Anthony earned a Doctorate of Education in Administration, Planning and Social Policy (APSP), which focused on the Urban Superintendency and a Master of
Education in APSP at the Harvard Graduate School of Education. He also received a Master of Educational Administration and a Bachelor of Science in Psychology and History from Houston Baptist University, TX. His research focused on Principal Instructional Leadership: Building Relationships with Central Office to Meet the Demands and Expectations in the Context of Standards and Accountability (Dissertation - 2006) He examined how principals interpret the new demands and expectations from central office, what principals feel they need to meet these new demands and expectations, and how district supports and constraints influence the principals' leadership and strategies for instructional improvement. Anthony brings a national, state, and local perspective to education.