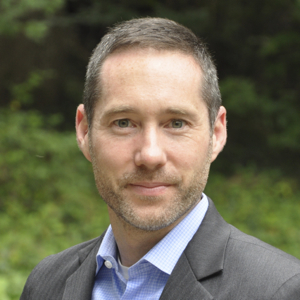 Jason Snyder

Hurst Sr Prof Lecturer SOE School of Education
Degrees

EdD, Teachers College, Columbia University
JD, University of California, Berkeley, School of Law
MEd, University of California, Los Angeles
AB, Public Policy, Stanford University

Bio

Jason Snyder's teaching and research focuses on education law and education policy. He developed and served as founding director of AU's Education Policy and Leadership (EPL) program from 2014-2018. He received the University's 2022 Outstanding Teaching Award.


Prior to joining American University's faculty, he served as Deputy Assistant Secretary for Policy in the U.S. Department of Education's Office of Elementary and Secondary Education. He initially joined the Department of Education through the White House Fellows program, a nonpartisan program for public service and leadership.

Snyder previously served as an education-law attorney and social studies teacher. He practiced education and appellate law at Hogan & Hartson LLP, where he advised school districts and drafted briefs in appellate courts, including the U.S. Supreme Court. Before joining the firm, Snyder served as a law clerk to the Honorable Richard Leon of the U.S. District Court for the District of Columbia. He also taught government, history, and economics for six years in public secondary schools and for one year at the China Foreign Affairs University in Beijing.

Snyder served as an Adjunct Professor of Law at Georgetown University Law Center, where he taught Education Law and Policy. He also served as student body co-president at Stanford University and Editor-in-Chief of the California Law Review at U.C. Berkeley School of Law.
Spring 2023
EDU-433 Legal Issues in Education

EDU-636 Education Law and Policy
Summer 2023
EDU-636 Education Law and Policy
Fall 2023
EDU-636 Education Law and Policy
Area of Expertise
Education Policy, Education Law, School Improvement, Teacher Leadership