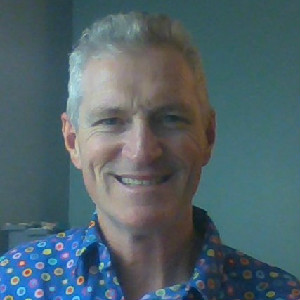 Raegen Miller

Adjunct Professorial Lecturer SOE Online Partnership Progs
Degrees

Ed.D., Administration, Planning & Social Policy, Harvard University <br />M.S., Mathematics, California Polytechnic State University, San Luis Obispo <br />M.A., Teaching, Stanford University <br />
B.A., Mathematics, Colorado College

Bio

Miller completed the Stanford Teacher Education Program in 1989, and went on to teach high school mathematics in overseas American schools (Kuwait and Uruguay), traditional public schools (California), a regional charter school (Massachusetts). He also taught undergraduate maths at Cal Poly, San Luis Obispo, and applied data analysis at the Harvard Graduate School of Education, where he supported the teacher education program as an instructor, coordinator, mentor, and field advisor. Miller currently teaches in his local schools, consults a bit, and serves as an advisor to Frontline Education's Research and Learning Institute as well as FutureEd at Georgetown University, where he formerly served as research director. He was vice president for research partnerships at Teach For America and associate director of education research at the Center for American Progress, where he focused on teacher workforce policy and fiscal equity. Service as president of a local teachers' union spawned his interest in policy, which tends toward back-office topics (fiscal requirements for Title I grantees), underbelly topics (teacher absence and pension reform), or the intersection of public health and education (vaccination waivers). Miller lives in the Pacific Northwest, where he cares for Icelandic sheep, chickens, dogs, fish, gardens and orchards.
Spring 2022
EDU-678 Federal Role in Educatn Policy