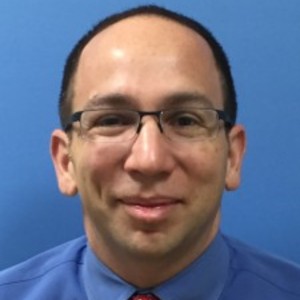 Simon Rodberg

Adjunct Instructor SOE School of Education
Degrees

MEd, Harvard Graduate School of Education

MA, University College Dublin

BA, Yale University

Bio

Simon Rodberg was the founding principal of DC International School, helping achieve the public charter board's Tier 1 status each year, as well as complete International Baccalaureate authorization; Middle States accreditation; parent-voted Washington City Paper "best middle school" and "best high school" status; and other accolades. He also experienced lots of headaches, unsolved problems, and even laughter! He is now a consultant and writer on school leadership, with articles in Harvard Business Review, Educational Leadership, Principal magazine, and more. He is the author of "What If I'm Wrong?: And Other Key Questions for Decisive School Leadership," published fall 2020 by ASCD. More at www.simonrodberg.com.
Fall 2022
EDU-693 Education Prog & Pol Implement