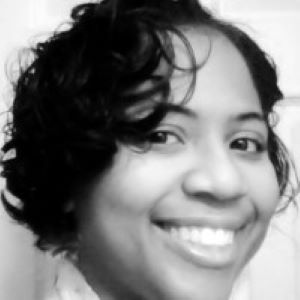 Shereen Holmes

Sr Professorial Lecturer SOE School of Education
Bio

Shereen Holmes is the  Director of Clinical Faculty for the Baltimore site . She has been with Urban Teachers (UT) since 2018 and has served as a professor with Urban Teachers in collaboration with the American University, School of Education.

Prior to her work with UT, she served as an elementary education teacher, testing coordinator, title one teacher and academic coach with Baltimore City Public Schools in Baltimore, MD. She holds a master's in teaching from Johns Hopkins University and has taken various graduate level courses in school leadership at Coppin State University in Baltimore, MD and Trinity Washington University in Washington, DC.

Currently, Shereen is a doctoral candidate at  Arkansas State University, Jonesboro. Her dissertation work will establish the relation multicultural teaching practices in school reform.
Summer 2022
EDU-745 Bldg Classroom Comms I (Elem)

EDU-758 Numbers/Opers/Algebraic Reason
Fall 2022
EDU-752 Sm Grp Math Practicum (Elem)