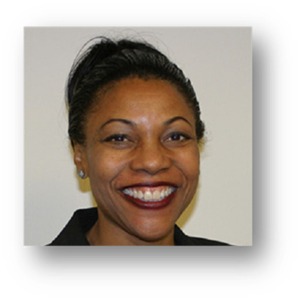 Traci Dennis

Professorial Lecturer School of Education
Additional Positions at AU

Director of Undergraduate Teacher Education

Degrees

Ed.D, Drexel University - Educational Leadership and Management

MA, American University - Journalism and Public Affairs

BA, Syracuse University - English

Bio

Dr. Traci Dennis joined the American University School of Education as a full-time term faculty member in 2016. In her current role she teaches undergraduate and graduate students in varied courses. Traci has a strong record of teaching and leadership experience in PK-12 underfunded schools. Her scholarly work focuses on examining how Black students experience school and schooling and the intersection of anti-Black racism and antiracist teaching. Through her teaching and scholarship she aims to address the impact of education inequities on students of color, support the development of teacher candidates' antiracist knowledges, literacies, and capacities and assist teacher candidates with translating antiracist theories and research into practice in PK-12 schools, classrooms and curriculum. Traci presents her work at local, national and international conferences and is currently working toward publishing in academic journals. Her goal is to use research to counter harmful dominant narratives, improve educational outcomes for students experiencing marginalization and oppression, amplify the voices of racially minoritized students and create opportunities for adaptive, sustainable change.
Fall 2020
EDU-205 Schools and Society
Spring 2021
EDU-280 Social Justice & Urban Educ

EDU-496 Selected Topics:Non-Recurring: Intro to Anti-Racist Pedagogy