DC Collaborative for Early Intervention and Structured Literacy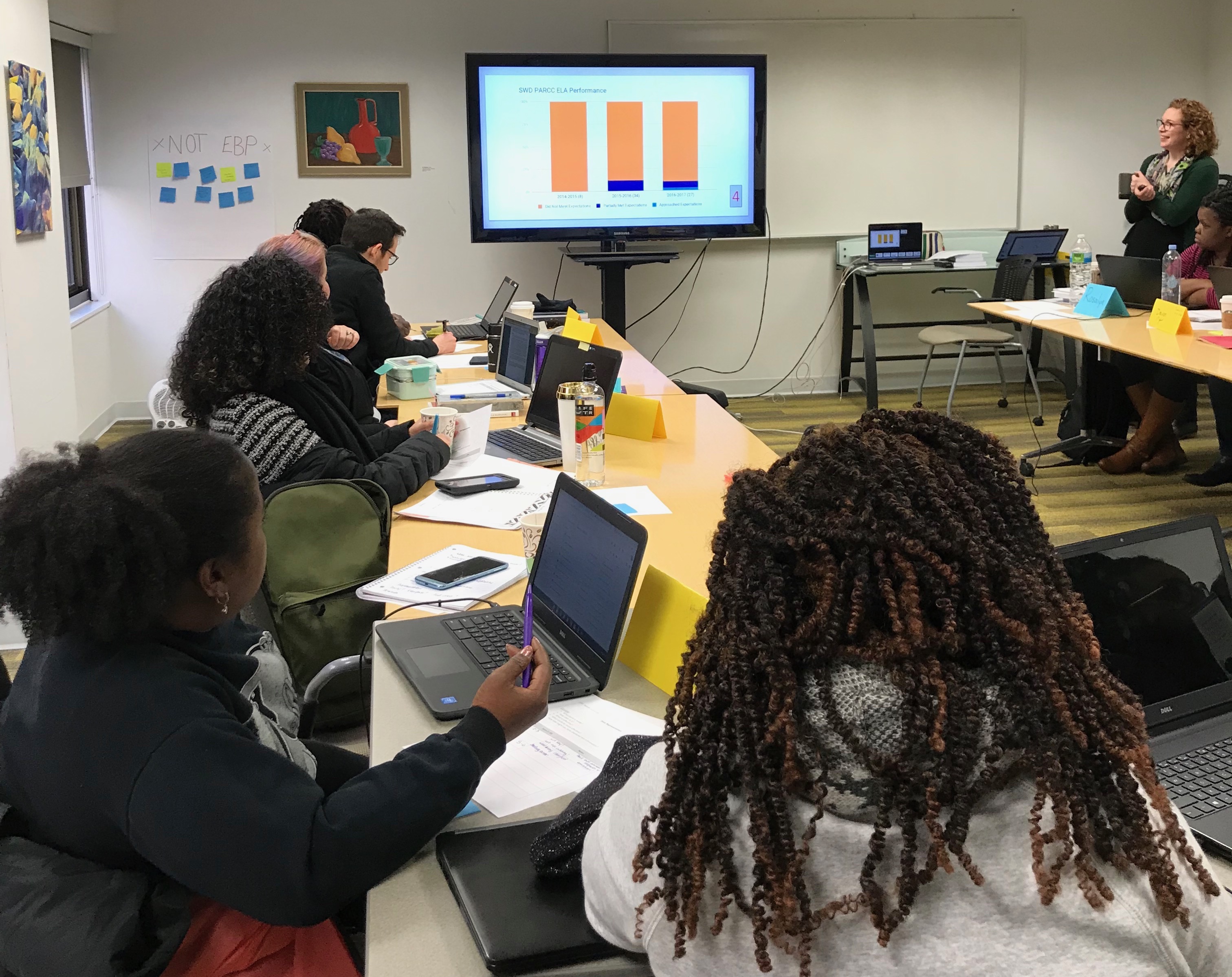 Current models for targeted reading instruction lag, as most students reading under grade-level do not receive interventions until as late as second or third grade. Meanwhile, students reading at or above grade level are expanding their range of reading experiences, making it difficult for students who are behind to catch up. The Early Intervention Institute helps early-childhood through early-elementary teachers identify children at risk of failing before they experience failure. In partnership with DC Reading Clinic, the Early Intervention Institute provides practicum experiences and teacher training, which can eventually lead to a Reading or Learning Specialist Certification.
The DC Collaborative for Early Intervention and Structured Literacy, a teacher education initiative based at the Institute for Innovation in Education at American University, aims to equip teachers with the knowledge and skills to provide evidence-based structured literacy interventions [as early as students...] to students at risk of [ a reading disorder? impairment?] in order to not only precent those students from experience failure and its secondary consequences but also to change the trajectory of their academic careers.