About Panamá Bilingüe (2014-2019)
Panamá Bilingüe is a 2014 initiative, prompted by former Panamanian President Juan Carlos Verela's goal to increase bilingualism in Panamá and improve education for 285,000 students, as well as provide training for 25,000 teachers. American University is one of over 30 participating universities hosting English teachers for a two-month intensive course for teachers to study language teaching methodology and strategies, project-based learning, and educational leadership. Pananá Bilingüe works in tandem with AU's strategic imperative to foster external partnerships by nuturing our relationship between the university and the Ministerio de Educación de Panamá, as well as strengthening Panamanian education and enriching academic life.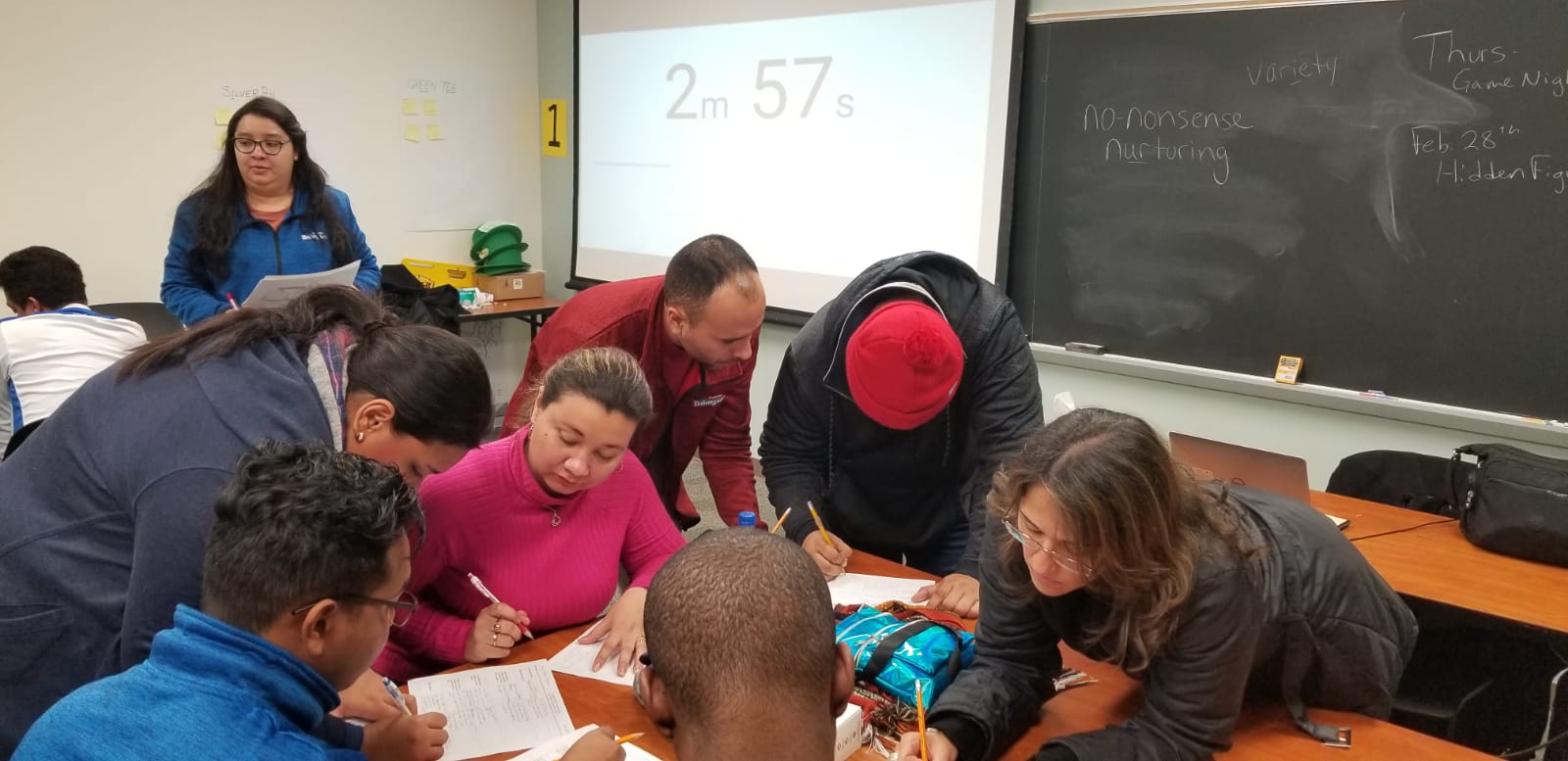 Teachers explore strategies to engage students in interactive lessons, as well as insert critical thinking skills into their content. Teachers learn to scaffold content for robust learning outcomes and practice their skills through micro-teaching experiences. Read the syllabus for more information related to methodology class.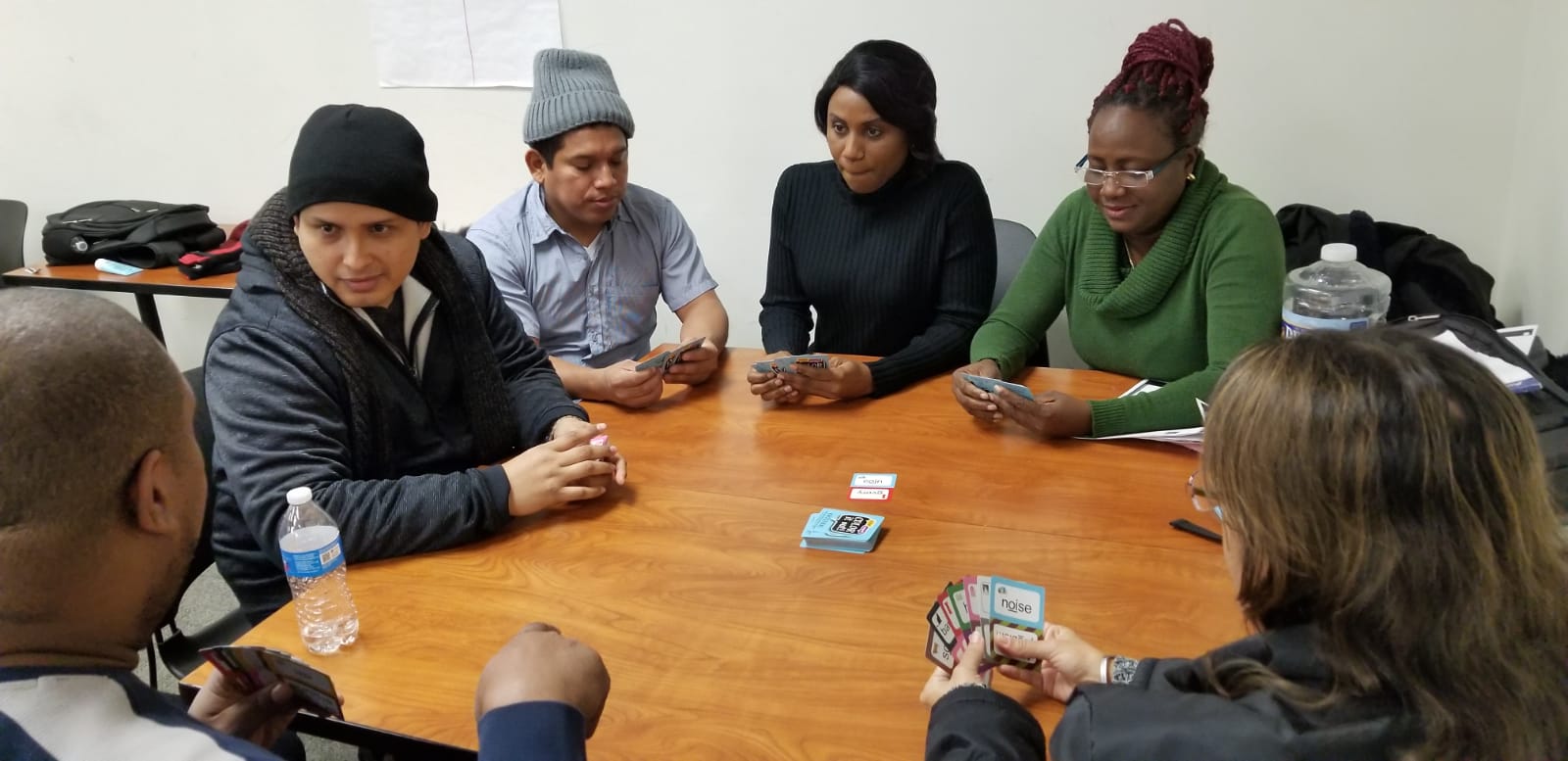 Teachers take intensive English classes, tailored for teachers of English language learners. For more details about English curriculum content, visit the U.S. Department of State's American English site, outlining the Color Vowel Chart.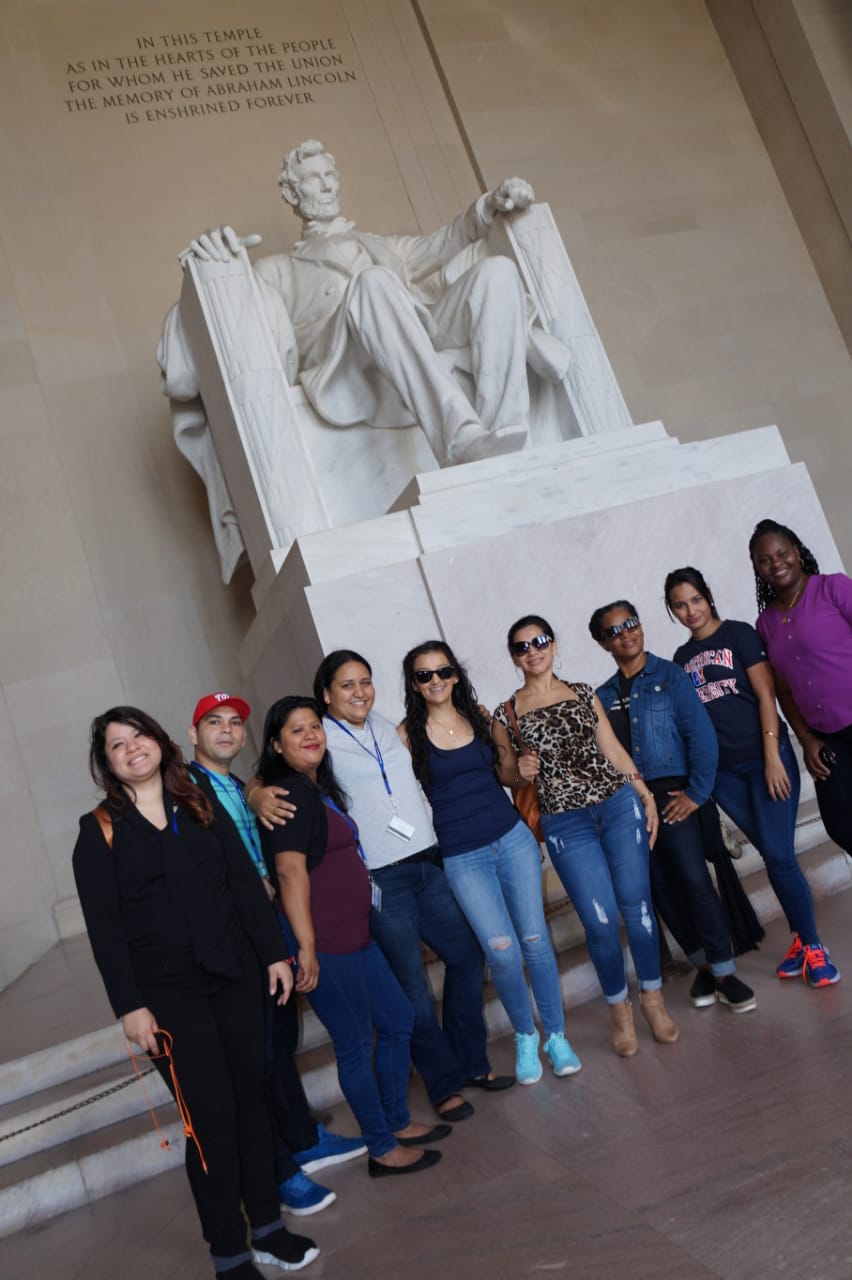 Throughout their eight weeks at AU, teachers experience Washington, DC through many lenses, from American history to sports and arts. Excursions include a tour of the US Capitol, a visit to the Library of Congress and the National Mall, as well as seeing a national sporting event and a performance at the Kennedy Center's Millennium Stage. Read more about the scavenger hunt around DC.
With each new group, schools across DC continue to welcome visiting Panamanian teachers into their classrooms for an opportunity to observe classroom practices and interact with students.
Group 14 returned to Panamá on August 10, 2019. Cohort teachers are back in their classrooms, using new teaching methodologies to enhance their exisiting practices. The international exchange component of Panamá Bilingüe has ended, but the connections made between teachers and AU faculty, staff, and students continue to grow.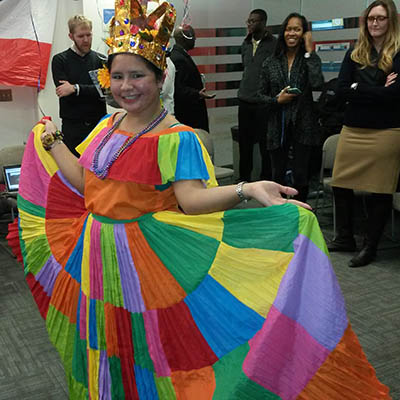 Image info
Participants share Panamanian culture with the broader AU community.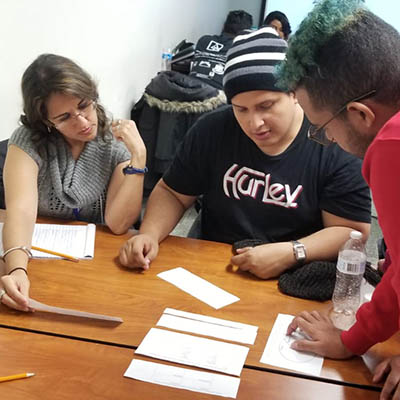 Image info
Educators learn interactive pedagogical strategies to use with their students.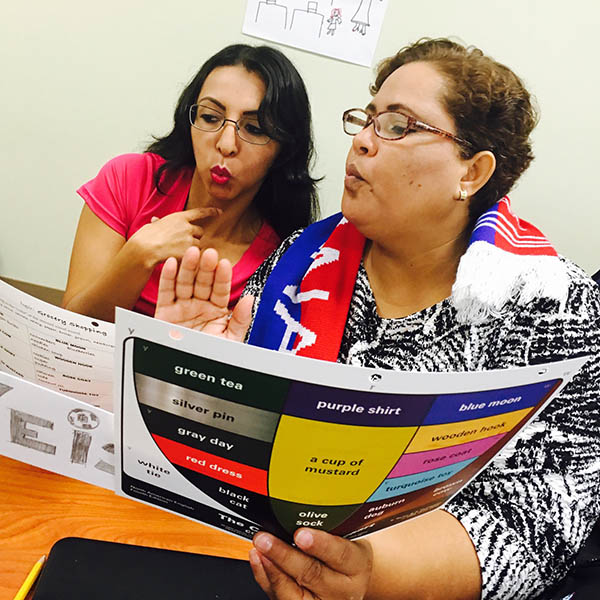 Image info
Students expand their English knowledge and use highly effective pronunciation techniques.