Alumni
#SPA80for80: Ki'tay Davidson, SPA/BA '13
To members of the SPA community: We were planning to publish Ki'tay's #4ScoreSPA profile when we learned of his sudden passing. We are heartbroken — SPA has lost one of its greatest alumni. Community-centered memorials will be held in at least three cities across the U.S., including LA, Chicago and Washington, D.C. For those of you who knew Ki'tay, a fund has been created to support his family as they plan memorial services.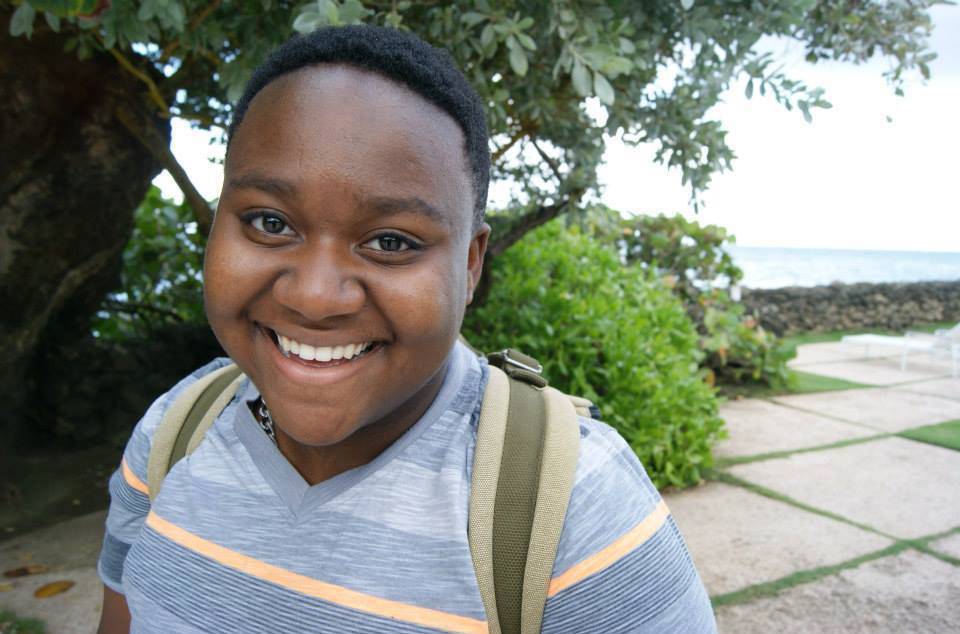 Ki'tay Davidson was a champion for disability rights – a passion that was honored at the White House the summer before his senior year at AU's School of Public Affairs.
Davidson grew up in Chicago alongside several family members with disabilities. He addressed the issue through internships, through student-led organizations and through speaking engagements on high school and college campuses throughout the Washington, DC area. As a result of his advocacy work, Davidson was invited to speak at the White House as one of only eight individuals nationwide to be named a Champion of Change. The distinction recognizes young leaders who have both worked to further the Americans with Disabilities Act and embody the spirit of the ADA.
It's the same leadership that he demonstrated on campus as a student, serving as a member of SPA's Leadership Program, where he served as a teaching assistant helping underclassmen develop their own social action projects and sharpen their leadership skills.
His work off campus included internships from D.C. to California, covering corporate social responsibility and international rights for those with disabilities. On campus, he strived to raise awareness around disability-related issues with the student-led Disability Rights Coalition.
He was also a proud alum of the People for the American Way Fellowship Program and the U.S. International Council on Disabilities Youth in Development Program.
Davidson most recently served as the social innovation coordinator at the Goldhirsh Foundation where he supported the LA2050 initiative, a project that seeks to promote a future where people are deeply engaged in rebuilding and reshaping Los Angeles.
#MySPAHistory
"I am thankful for my experience at the SPA. SPA provided me the resources, knowledge and critical thinking necessary to turn social justice theory into practice."