Center for Congressional and Presidential Studies
4400 Massachusetts Avenue NW
Washington
,
DC
20016
United States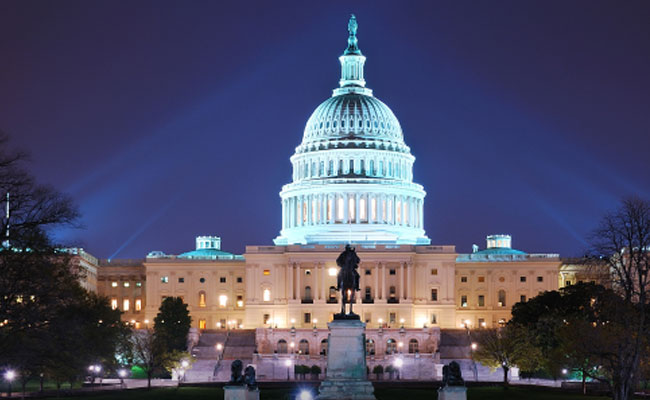 Information about events hosted or sponsored by the Center for Congressional & Presidential Studies in 2019.
Getting Congress Beyond Gridlock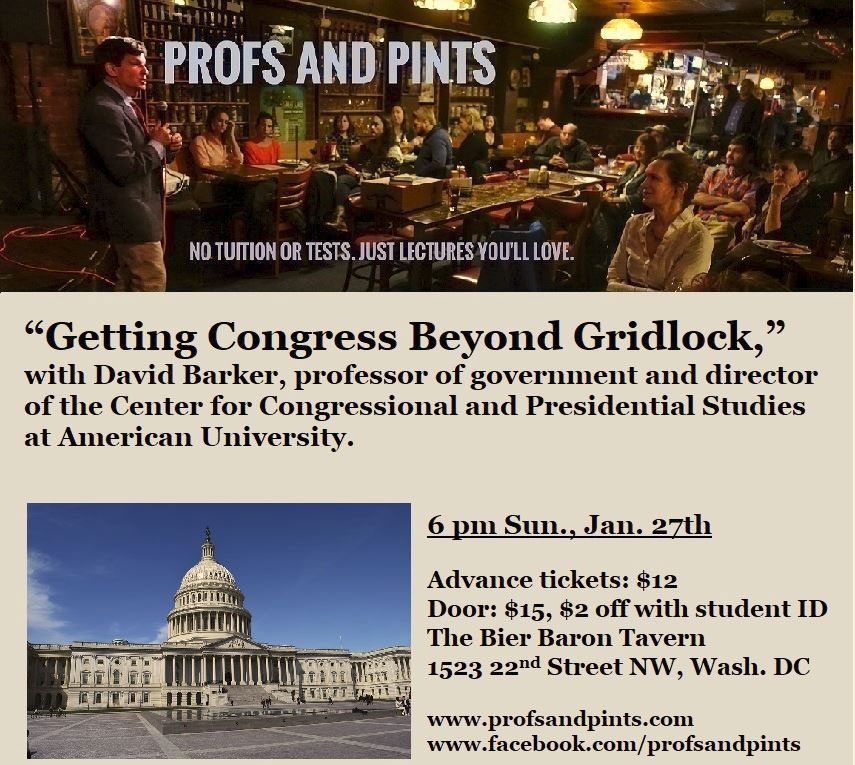 With David Barker, Professor of Government and Director of the Center for Congressional and Presidential Studies
Sunday, January 27
6 PM EST
The Bier Baron Tavern
1523 22nd Street NW, Washington DC
Lessons from Judicial Impeachments in the 1980s
February 25, 2019
A lecture by the American University Center for Congressional and Presidential Studies presented by the U.S. Capitol Historical Society in partnership with the U.S. Capitol Visitor Center.
Presenter: Daniel M. Freeman, J.D.
The impeachments of three federal judges in the 1980s were the first in fifty years. They were initiated under the then new "Judicial Disabilities and Tenure Act" which created a process for removal of problematic federal judges. These cases sought answers to important questions: What constitutes an impeachable offense? Should Congress be bound by the findings of other branches? Should double jeopardy apply? What constitutes a "trial" in the Senate? Are the Senate's actions reviewable in the courts?
EPAAI Information Session
March 7, 2019
5PM EST
Kerwin 237
Are you interested in Lobbying & the EU? The European Public Affairs and Advocacy Institute (EPAAI) invites you to learn more!
EPAAI is a week-long course abroad focusing on the strategies & tactics of policy advocacy within the EU. Scholarships available!