Center for Environmental Policy
4400 Massachusetts Avenue NW
Washington
,
DC
20016
United States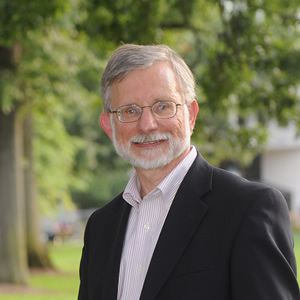 The range of issues associated with environmental protection will pose formidable challenges in the years to come. Air quality, water security, chemical use and disposal, biotechnology, energy consumption, losses in habitat and bio-diversity, energy security, and climate change are only some of the many issues American society will confront. Addressing them responsibly and with an eye to the future involves scientific, economic, and social choices. It also requires the ability to design institutions, policies, and relationships that enable policy makers and others to make connections among environmental, economic, and social priorities and goals.
What often is missing in environmental debates are questions about how decisions are made: how goals are set and carried out; how public and private organizations work with each other; how progress is defined and measured; how economic and environmental choices may be reconciled; and how the public may be engaged and informed.
The Center for Environmental Policy focuses on these questions. It provides a neutral forum for discussing critical issues. The Center sponsors programs for sharing information, perspectives, and experience. It conducts analysis and research on how the nation may more effectively address environmental challenges, not only nationally, but at local, state, and regional levels. Most importantly, it seeks ways of engaging a range of people, interests, and organizations in more effective environmental problem-solving.
The School of Public Affairs at American University created the Center for Environmental Policy in March 2010. It will formally launch the Center in the Fall Semester of 2010 and announce its initial activities at that time. We encourage your interest and participation.
Daniel Fiorino
Director, Center for Environmental Policy