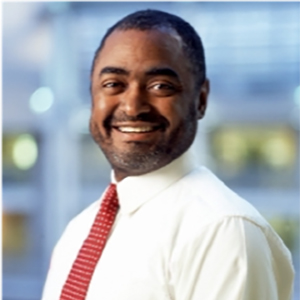 Director of the Office of Emergency Management (OEM), EPA
Current Responsibilities
I serve as Director of the Office of Emergency Response at EPA. My office is the national program manager for EPA's response operations located across EPA's 10 Regional Offices. We assure that EPA is prepared for environmental emergencies, and lead EPA in responding to major events. We also run EPA's Emergency Operations Center and lead EPA's efforts in coordinating with FEMA and other agencies across the entire federal government.

Areas of Expertise
Superfund and Brownfields
Compliance
Remediation
Sustainable materials management

Academic Background
Bachelor of Science, Civil Engineering, George Washington University
Master of Science, Environmental Engineering, George Washington University
Contact
To meet Reggie Cheatham, please send an email with the subject line "ECN" to John Reeder (reeder@american.edu) and Candra Reeves (cr0910a@student.american.edu).