Contact:
Lisa Manning, Director of Events
Chennelle Ashman, Events Specialist
ABetterU Skills Development Institute October 24, 2020 | 11:00AM - 5:30PM ET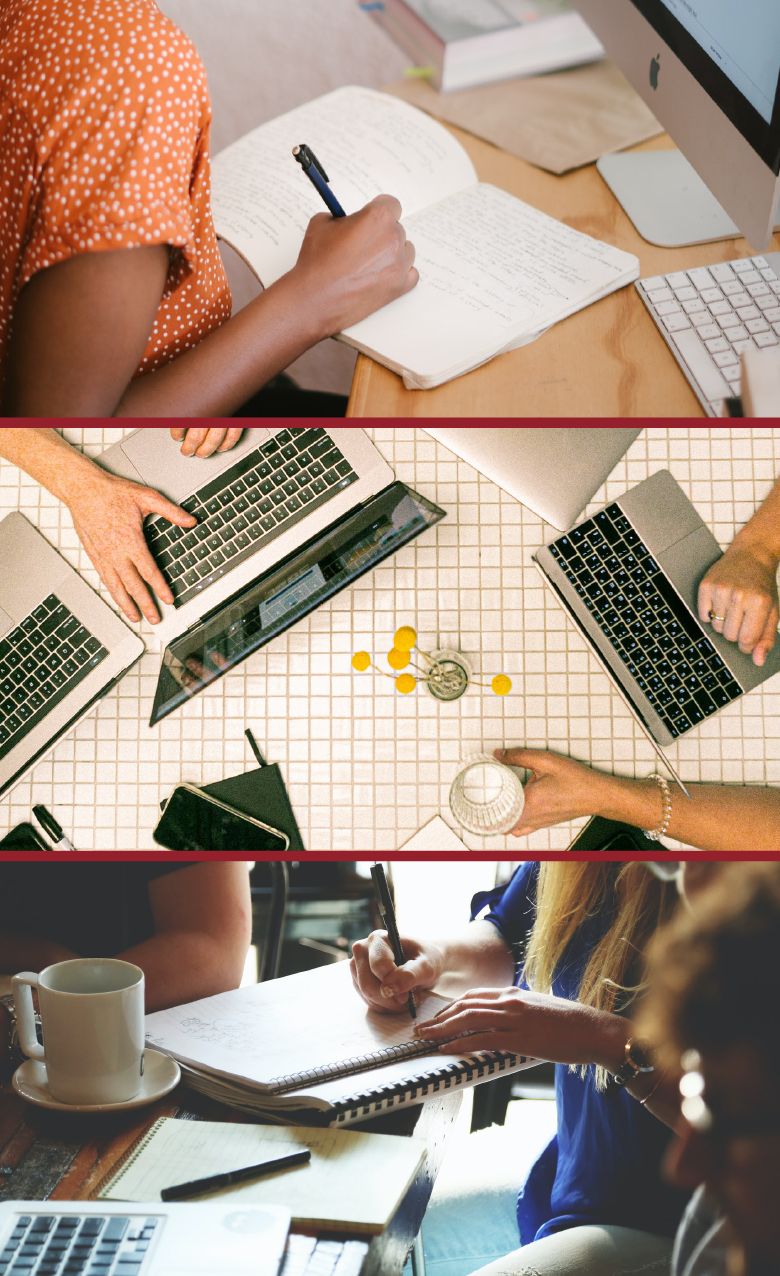 Join us for the next edition of the ABetterU Skills Development Institute on October 24 from 11 AM - 5:30 PM ET. This day of professional development, skill-building, and interactive training is open to students, alumni, and members of the AU community.
We will be offering different workshops designed to hone your skills and understanding in Community Awareness, Career Building, Job Readiness, and Personal Growth. Take a class on podcasting, understand how to discern and use "good" data, or become a better networker (virtual or otherwise).
Register now, for one class or a whole day of programming. We hope to see you there.