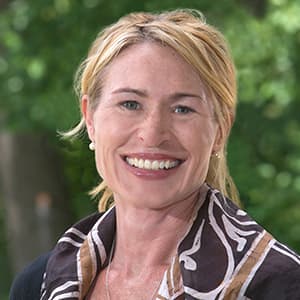 Anastasia Bukashe

Senior Adjunct Professorial Lecturer Public Affairs, School of
Degrees

BA, University of Witwatersrand, Johannesburg, Psychology


MPhil, St Augustine College, Johannesburg, Christian Spirituality


PhD, Case Western Reserve University, Organizational Behavior

Bio

Dr. Anastasia Bukashe, based in Johannesburg, South Africa, has recently joined our faculty to take the lead in the International Fieldwork course. Dr. Bukashe is known worldwide for her work on peace-building, dialogue, systems change and reconciliation in South Africa. A member of the NTL Institute, she is a successful international consultant, trainer and facilitator, with a specialization in Appreciative Inquiry and strengths-based approaches to organization change. She consults to clients in a variety of sectors and countries. She has received honors and awards from organizations in the United States and South Africa.