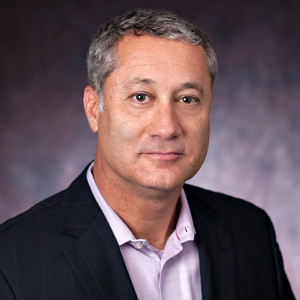 Andrew Kline

Executive in Residence Department of Public Administration and Policy
Degrees

Master of Public Administration, John F. Kennedy School of Government, Harvard University

Juris Doctor, Pepperdine University School of Law

Bio

Andrew J. Kline is an Executive in Residence in American University's Department of Public Administration and Policy, where he teaches graduate-level courses in Public-Private Partnerships and Administrative Law.

Professor Kline specializes in the economics, social value, strategic importance, and growing prevalence of shared-value partnerships as public policy tools, and the business imperatives of good corporate citizenship. He is the Founding Executive Director of the SPA Policy Forum and the P3 Summit.

Mr. Kline's consulting practice includes developing strategic shared-value partnerships that yield benefits to companies and to the communities in which they operate. Clients have included public and private companies across multiple industries.

Andrew previously served as Counsel to the Vice President of the United States, Chief of Staff in the White House Office of Intellectual Property Enforcement, and Counsel to then-Senator Biden on the Senate Judiciary Committee. Professor Kline is also a former federal prosecutor where he was recognized internationally as an expert in the investigation and prosecution of human trafficking offenses.

In addition to a law degree, Professor Kline has a Masters in Public Administration from the John F. Kennedy School of Government.