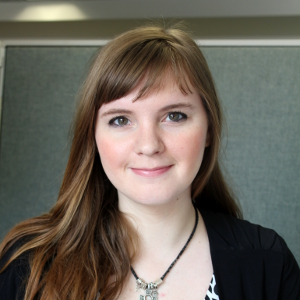 Alyssa Purdy

Adjunct Instructor Department of Justice, Law & Criminology
Bio

Alyssa Purdy, originally from West Michigan, is currently pursuing a Master of Science degree in Justice, Law & Criminology from American University. In December of 2013, she graduated with honors from Roosevelt University in Chicago with a Bachelor of Arts in Criminal Justice and a Bachelor of Arts in Psychology, with a concentration in Forensic Psychology.
Alyssa spent a semester interning with the Naval Criminal Investigative Service of Great Lakes, as well as volunteered with the Chicago Lights tutoring program. She currently works as a Graduate Research Assistant for the Justice Programs office. After graduation, she plans to pursue a career in either justice research or investigation and hopes to one day further her education by pursuing a PhD.
Fall 2021
JLC-309 Justice and Public Policy
Spring 2022
JLC-309 Justice and Public Policy