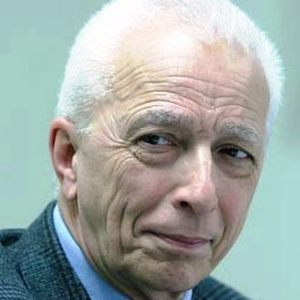 Richard Benedetto

Adjunct Professorial Lecturer Department of Government
Degrees

B.A. M.A. and doctoral degrees from Syracuse University

Bio

Richard Benedetto is an adjunct professor of Journalism. He is a retired White House correspondent and columnist for USA Today and political columnist for Gannett News Service. He began teaching at AU in 2006. He reported on local, state and national government and politics for nearly 40 years and continues to write political commentary for publications such as Politico. Benedetto is a founding member of USA Today , joining in 1982. He wrote the national newspaper's first Page One cover story. Benedetto covered the White House during the administrations of Ronald Reagan, George H.W. Bush, Bill Clinton, and George W. Bush. He has covered every national political convention since 1972 and every presidential campaign since 1984.




Scholarly, Creative & Professional Activities
Selected Publications
Politicians Are People, Too (University Press of America, 2006)
Area of Expertise
Content is not available at this time.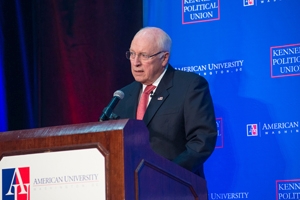 Government & Politics ·
Cheney Visits AU
The former vice president sits down for a wide-ranging discussion in Bender Arena.
Full Story