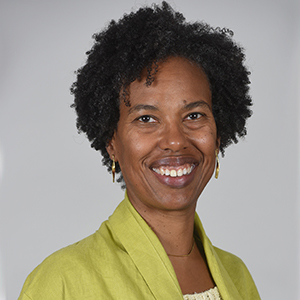 Heather Berthoud

Adjunct Professorial Lecturer Department of Public Administration and Policy
Additional Positions at AU

Learning Community Facilitator
Practicum Adviser

Degrees

MS, American University, Organization Development <br>BS, University of Pennsylvania, Biology

Bio

With over 25 years of experience as an OD practitioner, Heather Berthoud specializes in nonprofit and community change. Her firm, Berthoud Consulting (formerly Berthoud/Greene Consultants), is a well-known OD resource in the Washington, DC region and nationwide. A graduate of our MSOD program, Ms. Berthoud is a featured presenter at regional and national conferences in areas of diversity, change leadership, and strategy, and has authored numerous articles in practitioner journals. She has served the MSOD program as a Learning Community Facilitator, Practicum Advisor, Portfolio Reviewer, and most recently as a highly-rated instructor for the Introduction to Organization Development course and co-developer of the newly redesigned Use of Self in Professional Practice residency.
Partnerships & Affiliations