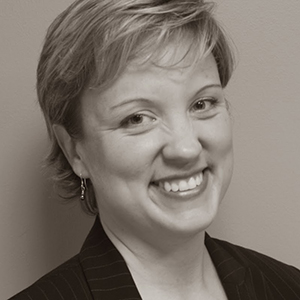 Bethany Hardy

Adjunct Instructor Department of Public Administration and Policy
Bio

Bethany Young Hardy has nearly 20 years of experience in strategic communications across sectors. She currently serves as vice president at C.Fox Communications, where she leverages her extensive experience in message development, political and health-related communications, and nonprofit management. Prior to joining C.Fox, Bethany offered communications counsel to clients including the Pew Health Group, American University, the Partnership for Public Service, and ProLiteracy Worldwide. She also served as communications director at the Institute of Medicine of the National Academies, managing national campaigns focused on promoting healthy lifestyles. Earlier in her career, Bethany worked as a press secretary to U.S. Representative Martin Sabo (D-Minn.) and served as a state spokesperson for the Gore/Lieberman campaign.

In addition to her many years of experience in public relations and strategic communications, Bethany has been a freelance writer has been published in outlets such as the Washington Post, the St. Paul Pioneer Press, Christian Science Monitor, Federal Times, PBSParents.org, and Babble.com.