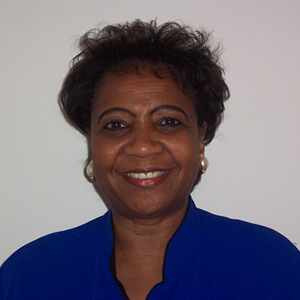 Brenda Jones

Adjunct Professorial Lecturer Department of Public Administration and Policy
Degrees

M.S., Applied Behavioral Science, The Johns Hopkins University B.A., Business, College of Notre Dame in Maryland

Bio

Brenda B. Jones is a top-tier scholar-practitioner in OD. She co-edited (with Michael Brazzel) the recent best-seller in OD: The NTL handbook of organization development and change (Jossey-Bass, 2006). An independent consultant since 1990, Ms. Jones does training, coaching and OD consultation worldwide (including India, Singapore, UK, Hungary, etc.). She has a strong affiliation with the Gestalt Institute, where she has completed the Organization and Systems Development Program and now teaches in it. She has a broad range of consulting clients worldwide and maintains a very active practice. She has been recognized several times by national organizations for her work in the OD field. In addition, as a senior trainer and consultant for NTL, she travels worldwide to offer their services and educational programs. Brenda specializes in OD and Strategic Change, Leadership, Diversity, and Management Development/Coaching, among other areas. Her clients are in all sectors. Brenda is the lead instructor for the Group Theory & Facilitation course.
Partnerships & Affiliations