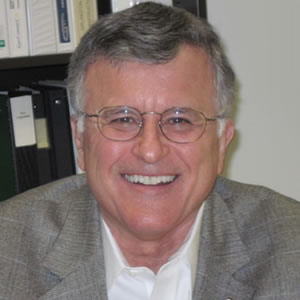 Bruce Kimble

Adjunct Associate Professor Department of Justice, Law & Criminology
Degrees

JD, Marshall Wythe School of Law, William and Mary

MA, Economics, University of Virginia

BA, Economics, University of Virginia

Bio

Professor Kimble's interests include comparative legal practice, judicial decision making, legal reasoning, and principles of local government law. For 42 years, he practiced law with private law firms in Washington DC, in Virginia, and with local governments. He is a member of the Supreme Court of the United States Bar, Supreme Court of Virginia Bar, and various professional organizations. Professor Kimble teaches The Legal Profession and Introduction to Law for JLC. He has served on the Adjunct Faculty for 30 years, having received the University-wide Faculty Award for Outstanding Teaching in an Adjunct Appointment, the School of Public Affairs Outstanding Adjunct Faculty Teaching Award, and numerous teaching recognitions.