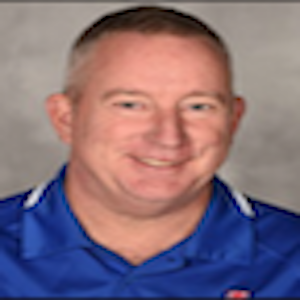 Kevin Boyle

Professorial Lecturer Department of Justice, Law and Criminology
Degrees

B.A. St John's University (1985)


J.D. St John's University (1989)


L.L.M. The Judge Advocate General's School (1999)

Bio

Kevin Boyle has been teaching in the Justice, Law, and Criminology Department since 2016. Mr. Boyle is a retired Colonel in the U.S. Army's Judge Advocate General's Corps. During his 26 year career he served in positions of increased responsibility, including serving as the Chief of Staff for the Judge Advocate General's Legal Center and School in Charlottesville, Virginia (The Department of Defense's ABA accredited law school); serving as the Chief instructor of all Army prosecutors throughout the world; as well as serving as the principle legal advisor for both all U.S. Army forces stationed on the border between North and South Korea and all U.S. Army forces stationed in Europe.
Spring 2023
HNRS-398 Honors Challenge Course

JLC-101 Introduction to Law

JLC-101 Introduction to Law

JLC-104 Intro to Systems of Justice

SPA-075 Changemakers Series: Changemakers: Justice Reform

SPA-201 PPL Scholars Lab II

SPA-220 The American Constitution
Summer 2023
JLC-309 Justice and Public Policy
Fall 2023
GOVT-352 Law and the Political System

JLC-101 Introduction to Law

JLC-103 Critical Issues in Justice

JLC-104 Intro to Systems of Justice

JLC-104 Intro to Systems of Justice

SPA-075 Changemakers Series: Changemakers: Justice Reform

SPA-394 Comm Service Learning Project: Changemakers: Justice Reform