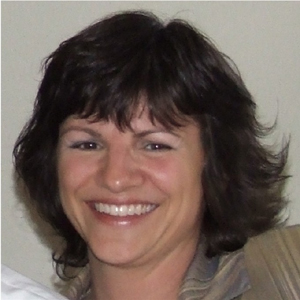 Julie Cincotta

Adjunct Professorial Lecturer Department of Public Administration and Policy
Degrees

Ed.D, School of Education and Human Development, George Washington University M.A. in Industrial/Organizational Psychology, U. Texas, El Paso B.A. in Psychology, U. Wisconsin, Milwaukee

Bio

Dr. Julie Cincotta holds an Ed.D. in Human and Organizational Learning from George Washington University. Her M.A. in Industrial/Organizational Psychology is from University of Texas (El Paso) and her BA in Psychology from University of Wisconsin at Milwaukee. She has worked as a researcher and consultant for over fifteen years. Before starting her own consulting practice, Dr. Cincotta worked for Deloitte Consulting, LMI, and other research firms as a consultant to Federal agencies. Most of her projects involved extensive data collection, sophisticated modeling and analysis, and data-driven change processes. She is an expert in survey design and analysis and in other forms of data collection including focus groups, interviews, and expert panels. Dr. Cincotta belongs to the 3-person team that teaches Applied Research Methods (formerly Methods of Problem-Solving) in AU/NTL. Her teaching methods and specialization in quantitative research methods used in OD consulting are important components of the AU/NTL education.
Partnerships & Affiliations
Academy of Management
Member

Society for Industrial and Organizational Psychology
Member