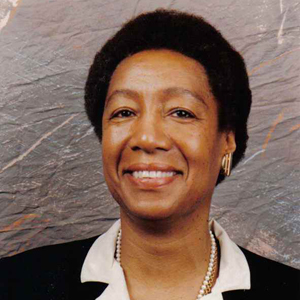 Argentine Craig

Adjunct Professorial Lecturer Department of Public Administration and Policy
Degrees

Ph.D., Higher Education Administration, Union Graduate School M.Ed., Education Management/Marketing, Temple University B.S., Business Administration/Management, Drexel University

Bio

Dr. Argentine S. Craig holds a Ph.D. in Higher Education Administration from the Union Graduate School. An independent consultant, Dr. Craig is a top-tier NTL-based OD scholar-practitioner with extensive international experience (South Africa, India, Canada, Australia, Bermuda, Jamaica, etc.). She has done institution-building and OD with client systems in those locales. She is a co-founder of the Diversity Institute of Bermuda, with whom AU/NTL partnered for a recent International Residency. As a co-instructor for the International Residencies, Dr. Craig presents theory and practice, coaches student teams, and arranges for client systems where our students will work. Her expertise in diversity, group dynamics, facilitation and community development reflect the classic strengths of NTL's approach to human relations and OD. Dr. Craig teaches in the Diversity/Cultural Competence and Consultation Skills courses that make up our International Residency. Dr. Craig is a seasoned NTL trainer and applied behavioral science practitioner and a founding member of the Lewin Center.
Partnerships & Affiliations