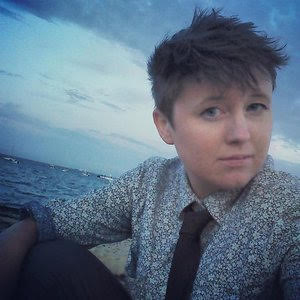 Danielle Higgins

Adjunct Instructor Department of Government
Degrees

M.A. Politics, Brandeis University (2014)
B.A. Political Science and Spanish Literature, New York University (2012)

Languages Spoken

Spanish (Fluent)
Modern Standard Arabic (Proficient)

Bio

Danielle Higgins is a doctoral student in Political Science at American University's School of Public Affairs. Danielle specializes in Comparative Politics, with an emphasis on Gender Politics and quantitative methods. Her research revolves around female political participation in the Muslim-majority world, especially in terms of parliamentary representation. Some of her broader research interests include social movements, protest participation, political violence, democratization, authoritarianism and human rights.

Also an activist, Danielle is involved with the DC Statehood Movement and has worked with DCVote to organize its neighborhood canvassing campaign.