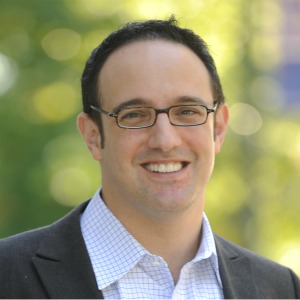 David Lublin
Professor
Department of Government
The recipient of two grants from the National Science Foundation grants and a fellowship from the German Marshall Fund, David Lublin has authored three books, including Minority Rules: Electoral Systems, Decentralization, and Ethnoregional Parties published by Oxford in 2014. Previously, Princeton published The Paradox of Representation: Racial Gerrymandering and Minority Interests in Congress and The Republican South: Democratization and Partisan Change. David has published articles in a variety of journals, and his work on redistricting was cited by the Supreme Court in Georgia v. Ashcroft. He is on the faculty of the Women and Politics Institute and a fellow of the Center for Congressional and Presidential Studies.



Degrees

PhD Harvard University
BA Yale University
Loading ...

OFFICE

SPA - Government
Ward - 212
FOR THE MEDIA

To request an interview for a
news story, call AU Communications
at 202-885-5950 or submit a request.
---
Teaching
Fall 2015

GOVT-130 Comparative Politics

GOVT-440 Minority Rep & Ethnic Conflict
Spring 2016

GOVT-110 Politics in the U.S.

GOVT-440 Minority Rep & Ethnic Conflict
AU Expert
Area of Expertise: American campaigns and elections, African American and Latino politics, Southern politics, redistricting, electoral systems and minority representation in the United States and other countries

Additional Information: David Lublin has received two grants from the National Science Foundation and is an expert on elections and minority representation. His work on race and redistricting was cited by the Supreme Court in Georgia v. Ashcroft (2003) and LULAC v. Perry (2006). His second book, The Republican South, explains why Republicans became the dominant party in Southern elections. He recently received a fellowship from the German Marshall Fund to study minority representation in democratic nations around the world. 

Media Relations
To request an interview please call AU Media Relations at 202-885-5950 or submit an interview request form.