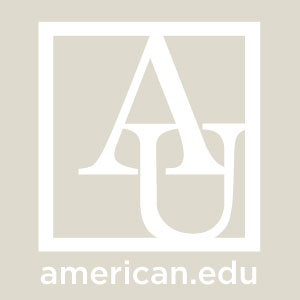 James Eisenmann

Adjunct Professorial Lecturer Department of Public Administration and Policy
Bio

James M. Eisenmann has been the Executive Director of the U.S. Merit Systems Protection Board since January 2, 2013. Mr. Eisenmann served as MSPB's General Counsel from January 4, 2010, until January 2, 2013.

Between 2005 and 2009, Mr. Eisenmann was a founding member of Kraft Eisenmann Alden, PLLC, a labor, employment and employee benefits law firm established in Washington, DC. From 1991 to 2005, Mr. Eisenmann served as an associate, senior associate and principal in the firm Passman & Kaplan, P.C. In private practice, Mr. Eisenmann represented employees and employers in the federal and private sectors in all manner of employment-related issues.

Mr. Eisenmann is the author of several articles involving federal employee rights, and is a co-author of the book entitled Federal Employees Legal Survival Guide. He has also been a frequent lecturer regarding various aspects of employment law and leadership issues in federal employment. Mr. Eisenmann has served in many capacities with the DC Bar Labor & Employment Law Section. He also has served on the Boards of Directors and Board of Advisors of local non-profit organizations.

Mr. Eisenmann received a Bachelor of Arts degree from West Virginia University and received his law degree from the Catholic University of America School of Law.