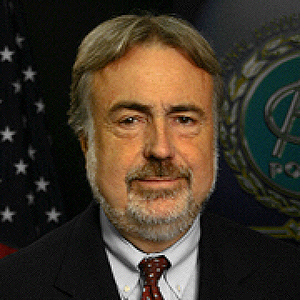 John Firman
Adjunct Professorial Lecturer
Department of Justice, Law & Criminology
John R. Firman is the Director of the Research Division of the International Association of Chiefs of Police (IACP) in Alexandria, Virginia (1994-present). IACP is the world's oldest and largest police leadership organization. Founded in 1893, IACP currently has 20,000 members representing 100 countries. His duties include development and implementation of a national and international law enforcement policy research and evaluation program for the association. Mr. Firman helped create and currently manages the National Law Enforcement Policy Summit Series for the IACP, addressing current and emerging issues in the policing profession. Prior to joining the IACP he was an appointee of the Governor of Illinois, serving as Associate Director of the Illinois Criminal Justice Authority (1985-1994).
Loading ...

FOR THE MEDIA

To request an interview for a
news story, call AU Communications
at 202-885-5950 or submit a request.