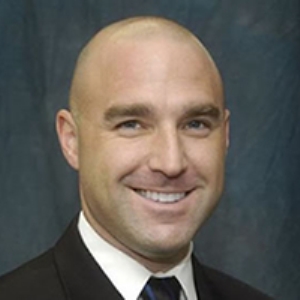 Jason Wolf

Adjunct Professorial Lecturer Department of Public Administration and Policy
Additional Positions at AU

Degrees

Ph.D. Benedictine University; M.Ed. Vanderbilt University; B.S.F.S. Georgetown University

Bio

Dr. Jason Wolf is committed to developing the management skills critical to becoming a high performing public leader, teaching graduate level courses on Team Dynamics and Leadership. He currently serves as the President of The Beryl Institute, the global community of practice and premier thought leadership organization on improving the patient experience in health care. With over 20 years of leadership and consulting experience, Dr. Wolf has led major initiatives both as an Organization Development leader for two Fortune 500 companies and as an external consultant working in the public, private and not-for-profit sectors. He is a sought after speaker in both academic and professional settings, a seasoned consultant on such topics as sustaining high performance, building cultures of service, organization change, and leadership and an author with numerous publications including the two books on Organization Development in Healthcare. Dr. Wolf previously served as a lecturer at Vanderbilt University's Peabody College, was a member of the Board of Trustees of the Organization Development Network from 1999-2002 and a Board Member of the Taos Institute.