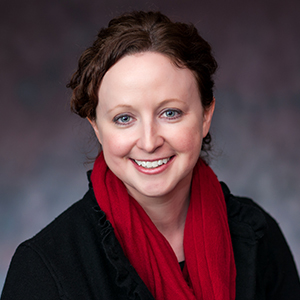 Katherine Gillespie

Adjunct Professorial Lecturer Department of Government
Degrees

JD, Georgetown University Law Center<br>
BA, University of Wisconsin-Madison

Bio

Katherine Gillespie is an attorney at the Consumer Financial Protection Bureau. She currently serves as senior counsel to the Bureau's Deputy Director and was senior counsel in the Office of Fair Lending at CFPB prior to her current position. Before joining the CFPB, Ms. Gillespie litigated civil rights cases, focusing on housing discrimination, at Relman, Dane & Colfax in Washington, DC. She also worked as a litigator at WilmerHale and was awarded a fellowship at the Washington Lawyers' Committee for Civil Rights and Urban Affairs. Ms. Gillespie clerked on the United States Court of Appeals for the Ninth Circuit for Chief Judge Mary Schroeder.