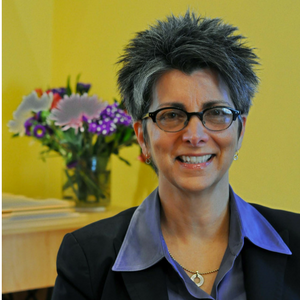 Karen Lash

Practitioner In Residence Department of Justice, Law & Criminology
Degrees

UCLA, BA, magna cum laude, Phi Beta Kappa;

USC Law School, JD, editor Southern California Law Review

Bio

Karen A. Lash is currently Practitioner-in-Residence and Director of The Justice in Government Project at the American University Justice Programs Office. She formerly served as a President Obama political appointee in leadership positions with the Office for Access to Justice at the US Department of Justice, and the Executive Director of the White House Legal Aid Interagency Roundtable (LAIR). Recent honors include receipt of Attorney General Eric Holder's John Marshall Award for Outstanding Legal Achievement for Participation in Litigation, recognition from Attorney General Loretta Lynch for her LAIR work, and NLADA's Innovation award. Before joining DOJ, she was a consultant for law schools and nonprofits, including the Mississippi Center for Justice, NLADA, American Constitution Society, and the law schools at UC Irvine and UC Berkeley. She has served as Equal Justice Works VP of Programs, University of Southern California Law School Associate Dean, Public Counsel's Child Care Law Project Director, Tuttle & Taylor associate, and clerk to US Ninth Circuit court of Appeals Judge Warren J. Ferguson. Karen co-chaired the California Access to Justice Commission, and has helped establish legal clinics in Moldova, Ukraine, Slovakia, Cambodia, Kyrgyzstan, Serbia and Macedonia.