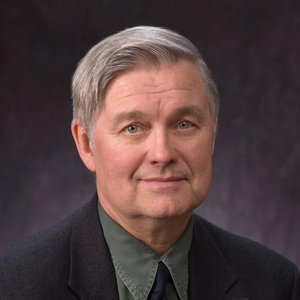 John Kornacki

Adjunct Professorial Lecturer Department of Government
Degrees

BS from Marquette University
MS and PhD from Michigan State University

Bio

John Kornacki has taught legislative behavior, interest groups, and public policy for the Department of Government since 2012. He is Director of Education and Professor of Law and Public Policy at the Center for Law & Economics at George Mason University Antonin Scalia Law School. He formerly served as staff director in the U.S. House of  Representatives and executive director of the Dirksen Congressional Center.