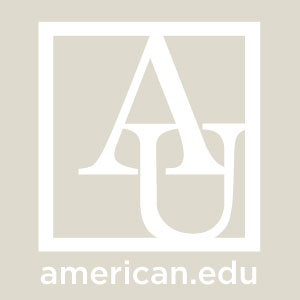 Trace Lasley

Adjunct Professorial Lecturer Department of Justice, Law & Criminology
Degrees

Ph.D. University of Kentucky 2012

Bio

Dr. Trace Lasley is an adjunct professor in the School of Public Affairs, Department of Justice, Law, and Criminology at American University. He received his Ph.D. in Political Science at the University of Kentucky in 2012. In addition to his teaching appointment, Dr. Lasley is a senior planner at the Department of Homeland Security, Office of Policy where his work covers policies and strategy on counterterrorism, border security, immigration, cybersecurity, preparedness and resilience, and foreign security assistance. His research interests are illicit organization behavior including strategy, tactics, recruitment, and funding as well as national and homeland security policy. His research has appeared in Conflict Management and Peace Science, and Studies in Comparative International Development.