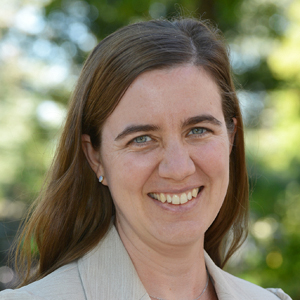 Laura Sullivan

Adjunct Professorial Lecturer Department of Public Administration and Policy
Degrees

PhD, Social Policy, Brandeis University<br />
MPAff., The University of Texas at Austin<br />
MA, Latin American Studies, The University of Texas at Austin<br />
BA, History, University of California, Berkeley

Bio

Laura Sullivan holds a PhD in Social Policy from the Heller School for Social Policy and Management at Brandeis University. Her research interests focus on wealth and income inequalities over the life-course, factors affecting long-term household economic stability, and poverty reduction policies. Her current research examines the impacts of household-level economic shocks on households approaching retirement age. As a Research Associate at the Institute on Assets and Social Policy (IASP) at Brandeis, she has conducted research analyzing the racial wealth gap and developing multi-factor measures of economic security for the middle class and seniors. Previously, she also researched unintended impacts of policy design relating to marriage and asset limits at the Social Security Advisory Board (SSAB), and participated in a national analysis of social service referral networks at the Ray Marshall Center for the Study of Human Resources at the University of Texas at Austin. During her undergraduate studies, Dr. Sullivan served as an AmeriCorps member coordinating volunteers and working with youth in school-based literacy programs in the Bay Area.