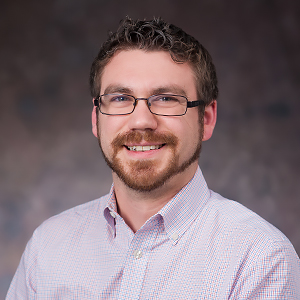 Matthew Collinson

Adjunct Instructor Department of Justice, Law and Criminology
Additional Positions at AU

Adjunct Professor, JLC
Project Dirctor, SPA

Degrees

MHS Public Mental Health - Johns Hopkins Bloomberg School of Public Health

BSc Biochemistry - University of Leicester

Bio

Matt Collinson is an adjunct professor in the department of Justice Law and Criminology, teaching classes related to the interactions of systems of justice, the importance of the pre-trial process, and the role of racism and racial bias in the administration of justice.

Matt directs several translational research and TTA projects, addressing racial disparities in policies, practices and outcomes in treatment and specialty courts across the country. This work includes working with courts to understand their current policies and practices, and developing unique and tailored training and technical assistance programs for courts, jurisdictions and states to reduce racism, disparities and bias in their programs.
Summer 2022
JLC-444 Topics in Criminal Justice: Pre-Trial Justice
Fall 2022
JLC-410 Topics in Legal Theory: Pre-Trial Justice
Spring 2023
JLC-104 Intro to Systems of Justice