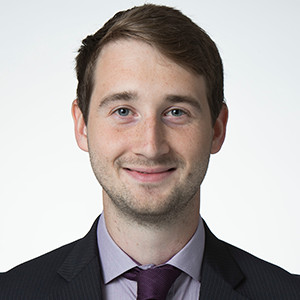 Michael Heseltine

Adjunct Instructor Department of Government
Bio

Michael Heseltine is a doctoral student in Political Science at American University's School of Public Affairs, where he specializes in American Politics. His research focuses on Congressional elections, Congressional networks, and legislative staffing and capacity, as well as on voter turnout and political engagement.



Before joining the School of Public Affairs he lived and worked in the UK, Germany, and the US. He is an avid sports fan and an unashamed cat enthusiast.