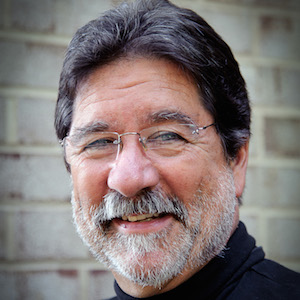 Matt Minahan

Adjunct Assoc Prof Department of Public Administration and Policy
Bio

Matt Minahan, Ed. D., is president of MM & Associates, an international consulting firm specializing in strategy, structure, leadership development, and communications.





Matt's clients are in the private and public sectors, implementing enterprise-wide change programs, including business strategy, mission, business process simplification, new structures, and communications.





He is the immediate past co-chair of the Board of Trustees of the OD Network, and an active member and volunteer for the NTL Institute. He teaches in the Masters of Science in Organization Development and Key Executive Leadership programs at American University, the MS in Executive Coaching program at Queens University, and is a guest lecturer at Benedictine University and the University of St. Thomas.





He presents at regional, national, and international conferences, has published numerous articles in the field of OD, contributed to the NTL Handbook of Organization Development and Change, and is a contributing editor to the Handbook for Strategic HR, AMACOM, 2012.