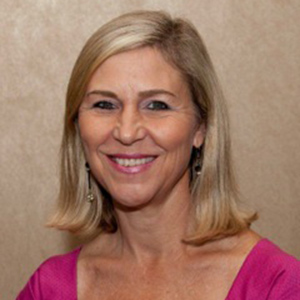 Patricia Nobbie

Adjunct Professorial Lecturer Department of Public Administration and Policy
Bio

Patricia Nobbie is a Program Specialist at the Administration for Community Living, which brought together the Administration on Aging, the White House Office on Disability and the Administration on Developmental Disabilities in 2012 to reduce the fragmentation in Federal programs addressing the community living service and support needs of both the aging and disability populations; to enhance access to quality health care and long-term services and supports for all individuals; and to promote consistency in community living policy across other areas of the Federal government. She works in the Center for Disability and Aging Policy on several initiatives including implementation of CMS rules for home and community based services, family caregiving, employment for people with disabilities and program evaluation.


Prior to joining the administration, she was the Joseph P. Kennedy Foundation Public Policy Fellow in the office of Senator Jay Rockefeller, where she worked on several issues related to implementation of the Affordable Care Act, reauthorization of the Children's Health Insurance Program, and many aspects of long term services and supports policy.


From 2001 to 2012 she was the Policy and then Deputy Director for the Georgia Governor's Council on Developmental Disabilities. She is responsible for conducting research on Council programs and initiatives, tracking state and federal budgets, coordinating the Council's legislative agenda, and providing staff support to several Council contracts and projects. Dr. Nobbie worked on policy initiatives in the areas of healthcare, Medicaid, Direct Support, managed care, employment, youth transition, and post-secondary programs for youth with disabilities.


Dr. Nobbie holds a BA from Bethany College in WV, an MA in Education and Reading from the University of the Virgin Islands, and a Ph.D. in Public Administration and Policy from the University of Georgia. Her dissertation on Nonprofit Board Governance won the Gabriel G. Rudney prize for Outstanding Dissertation in Nonprofit and Voluntary Action Research. She has been a founding board member for two nonprofit organizations and has won numerous advocacy awards.