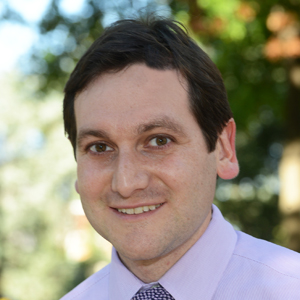 Daniel Puskin

Professorial Lecturer Department of Public Administration and Policy
Degrees

PhD, Economics, Brown University;
BA, Economics, Williams College

Bio

Daniel Puskin is a Professorial Lecturer of Public Administration and Policy. He teaches quantitative methods and economics for policy analysis. Before joining American, he worked as an economist in the Department of Labor's Employee Benefits Security Administration where he conducted regulatory analysis of policies designed to enhance retirement security. His graduate research focused on social group formation and the influence of peers on risky behaviors.