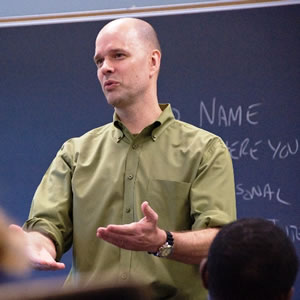 Geoffrey Red

Adjunct Instructor Department of Public Administration and Policy
Bio

Geoffrey Red is an internationally experienced Information Services and Change Management professional with an extensive background in the fields of Information Services Management and Organization Development and Change.

Mr. Red has applied information management and organization development practice over the past seventeen years as a manager with large global companies such as Electronic Data Systems (EDS), Salomon Brothers, and AstraZeneca Pharmaceuticals; and as a consultant with Pricewaterhouse Coopers. He teaches Government Informatics as an adjunct Professor with American University in Washington DC.