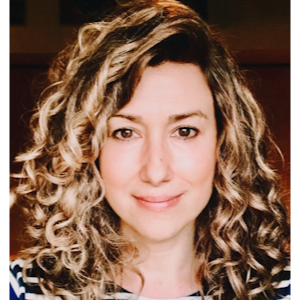 Sanja Pesek

Professorial Lecturer Department of Justice, Law and Criminology
Languages Spoken

Bosnian-Croatian-Montenegrin-Serbian (BCMS)

Book Currently Reading

"Analytic Philosophy and Human Life" by Thomas Nigel

Bio

PhD in political science, with over eight years in teaching (at the Central European University, Georgetown University and American University) transitional justice, violence and law, law and society, social theory and law, and justice, morality and law, and ten years of experience in civil society programming, capacity building, and democratic governance in conflict sensitive and transition contexts. More than ten years of research and analysis, and field work experience in developing and/or fragile countries. Currently revising a book-length scholarly manuscript examining the role of ordinary citizens in conflict and post-conflict societies.
Spring 2023
JLC-103 Critical Issues in Justice

JLC-103 Critical Issues in Justice

JLC-281 Intro to Legal Studies Resrch

JLC-454 Violence, Justice and the Law
Fall 2023
JLC-103 Critical Issues in Justice

JLC-103 Critical Issues in Justice

JLC-411 Topics in Legal History: Transitional Justice in 21C