Challenging Books, Authentic Conversations

4400 Massachusetts Avenue NW
Washington
,
DC
20016
United States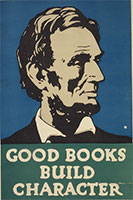 Lincoln Scholars (Certificate in Political Thought) is a 15-credit certificate program for 1st and 2nd year students who want to explore the great questions of moral and political life in a context of intellectual and political diversity. Key points of the program include: small seminar classes on foundational texts; an intellectually and politically diverse set of readings, students, and faculty; and an intellectual community of students and scholars outside of the classroom.
Upcoming EventThe Declaration of Independence Today
November 13 | 5:30-7:30PM | McDowell Formal Lounge
Does the Declaration of Independence still speak to us today? The document famously expresses American aspirations to liberty and equality for all, yet it was written at a time marked by slavery and racial injustice. 
In the inaugural Lincoln Scholars lecture, based on her book Our Declaration: A Reading of the Declaration of Independence in Defense of Equality, Dr. Danielle Allen discusses how old texts can reveal unexpected perspectives and transformative possibilities. 
Dr. Allen, James Bryant Conant University Professor at Harvard University and Director of the Edmond J. Safra Center for Ethics, is the author of eight books.
Register
Lincoln Scholars Program: Challenging Books, Authentic Conve
Learn more about Lincoln Scholars from program director Thomas Merrill in this video.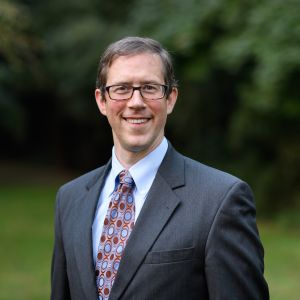 Learn more about Thomas Merrill, Associate Professor in the Department of Government and Associate Director of the Political Theory Institute at American University.
Learn More