Metropolitan Policy Center
4400 Massachusetts Avenue NW
Washington
,
DC
20016
United States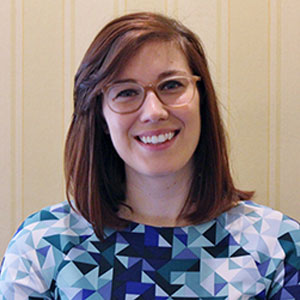 Amanda Elias is the Office Manager for the Metropolitan Policy Center in the School of Public Affairs at American University. Before joining MPC, she was a Senior Program Coordinator for The Washington Campus, a higher education non-profit organization. She's an American University alumna and holds a BA in International Relations.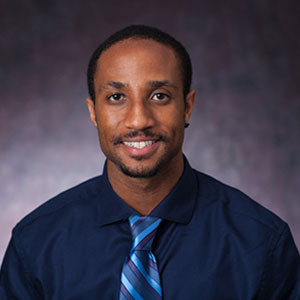 James Wright II is a doctoral student in the Department of Public Administration and Policy at American University. His research interests are urban economics, governance, civic participation, and institutional effectiveness. He received his B.S. from the University of Southern California and M.P.P. from Pepperdine University.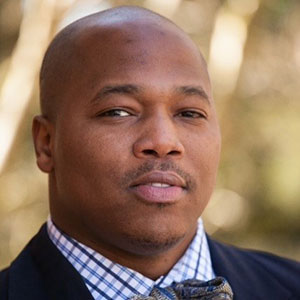 Lawrence Anderson is a first-year student in the Political Communications program at American University. With more than a decade of public affairs experience, Lawrence is interested in the use of political storytelling as a tactic to transform social activism into political action. He holds a B.A. from Virginia State University, an MPA from Virginia Commonwealth University, and was a Political Leaders Fellow at the University of Virginia's Sorensen Institute for Political Leadership. Lawrence is MPC's new graduate assistant.
Kai Thompson is a second-year graduate student of Public Policy in the School of Public Affairs at American University. Her research interests include comparative policy, food security, and urban and regional planning. She received her B.A. in Political Science from the University of North Carolina at Asheville. Kai is MPC's new graduate assistant.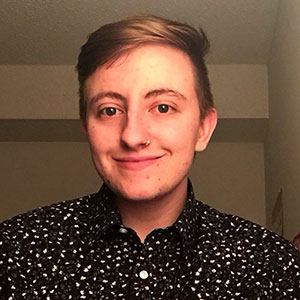 Blaine Smith is a third-year, undergraduate Political Science and Sociology student at American University. He is MPC's new communications manager.