Metropolitan Policy Center
4400 Massachusetts Avenue NW
Washington
,
DC
20016
United States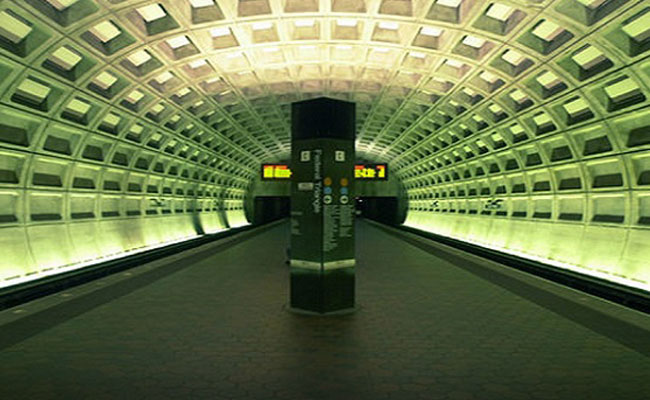 Draft Manuscripts
"Roots of the Riots" by Dr. Derek S. Hyra.
In the 1960s many American cities burned as social unrest was ignited by urban renewal, police brutality, and an economy that expanded but did not sufficiently reach certain vulnerable and disadvantaged populations. While we have experienced much stability in urban America since the riots of the 1960s, in 2014, 2015, and 2016, three major riots occurred in Ferguson, Missouri, Baltimore, Maryland, and Charlotte, North Carolina, all triggered by police action. Since these more recent riots, we have witnessed urban protests around the country and calls for an end to police brutality targeting African Americans. This research seeks to understand how other 21st century dynamics, beyond police action, undergird today's riots, protests, and political instability. This research will contribute to our understanding of the linkages among urban policy, race, and democracy in the United States.
Working Papers
Early Care and Education and Children's School Readiness: Do Impacts Vary by Neighborhood Poverty?
An empirical study of how neighborhood's social and institutional resources may affect children's achievement or moderate the influences of other developmental contexts, such as early care and education
by Dr. Taryn W. Morrissey and Katie Vinopal
The Fragmented Evolution of Racial Integration since the Civil Rights Movement
This paper explores the causes behind the growing number of integrated neighborhoods and the still-high levels of racial segregation in most U.S. metropolitan areas
by Dr. Michael D. M. Bader and Dr. Siri Warkentien
Gentrification and Racial Representation: A Comparative Analysis
by J. Rosie Tighe, James Wright, Robert Renner, and Derek Hyra
Policy Briefs
Policy Brief on Mayor Bowser's Proposed Charter School Walkability Preference