Public Affairs, School of
4400 Massachusetts Avenue NW
Washington
,
DC
20016
United States
Head Coach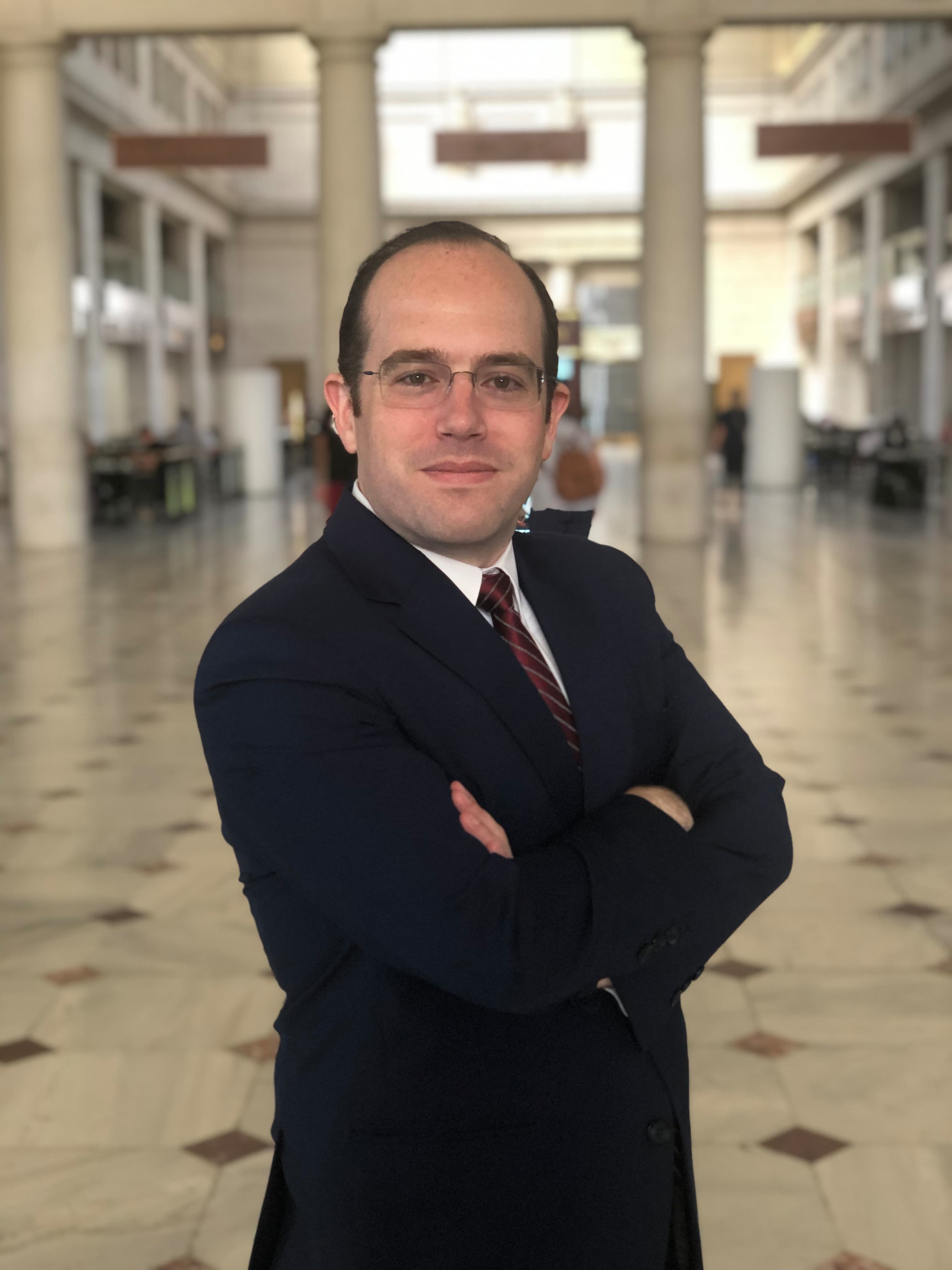 Mike Romano has been a prosecutor with the Department of Justice since 2007. Currently, he works in the Public Integrity Section of the Criminal Division, which investigates and prosecutes corruption by elected and appointed public officials. Before this, he worked at the U.S. Attorney's Office for the District of Columbia, where he primarily prosecuted violent crime, and the Tax Division, where he prosecuted tax fraud schemes. Mike has tried more than twenty criminal cases before juries, throughout the country.
Mike has also been a longtime member of the AMTA community. He was a member of Notre Dame's Mock Trial Association from 2000-2004, and president during his junior and senior years. He led his team to two Top-10 finishes at the National Championship Tournament. In 2003, his team placed fourth in its division, and Mike won an All-American Attorney and All-American Witness award. In 2004, his team placed eighth in its division, and also won the division's Spirit of AMTA award. Mike also coached at the University of Virginia during the 2009-2010 school year, in which UVA's teams placed third and fifth in their division at the National Championship Tournament. He has judged at numerous invitational and regional tournaments.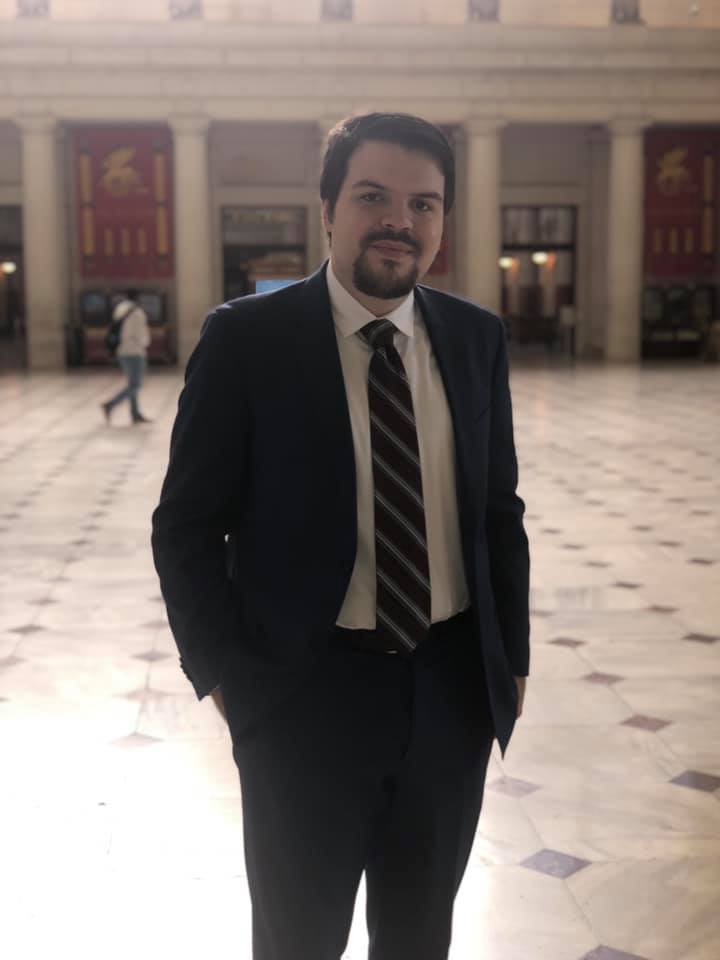 Nathan Hartman is a former member of the American University Mock Trial program and current second year law student at The George Washington University Law School. He has competed on mock trial teams at the undergraduate and law school level and ranked as one of the top competitors of his class. He currently serves as an Assistant External Vice President of their mock trial program training law students on effective trial advocacy skills. Nathan also has experience in real trials, having worked on cases touching on subjects ranging from family law, to criminal law, and even to civil rights law. He received his BA in Law and Society with a Minor in History from American University in 2018 and is on track, barring unforeseen catastrophe, to receive his JD from GW Law in 2021.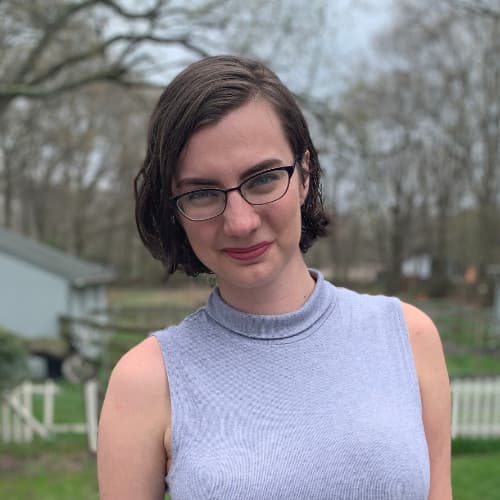 Anna Mizzi is a third year law student at The George Washington Law School, and a former competitor from AU Mock Trial. Anna has continued to practice her oral advocacy skills in law school, joining the skills boards for Mock Trial, Moot Court, and Alternative Dispute Resolution. She is the Vice President of External Competitions for G.W. Law Mock Trial.
During her time in law school, Anna used her mock trial experience to become a student attorney with GW's Family Justice Litigation Clinic. Through the clinic, Anna has practiced in front of the D.C. Superior Court on custody, divorce, and civil protection order cases. Anna spent her first year summer advocating in administrative hearings on half of individuals incarcerated at the D.C. Jail through the DC Public Defender Service. She spent her second year summer working at WilmerHale, where she will return following graduation.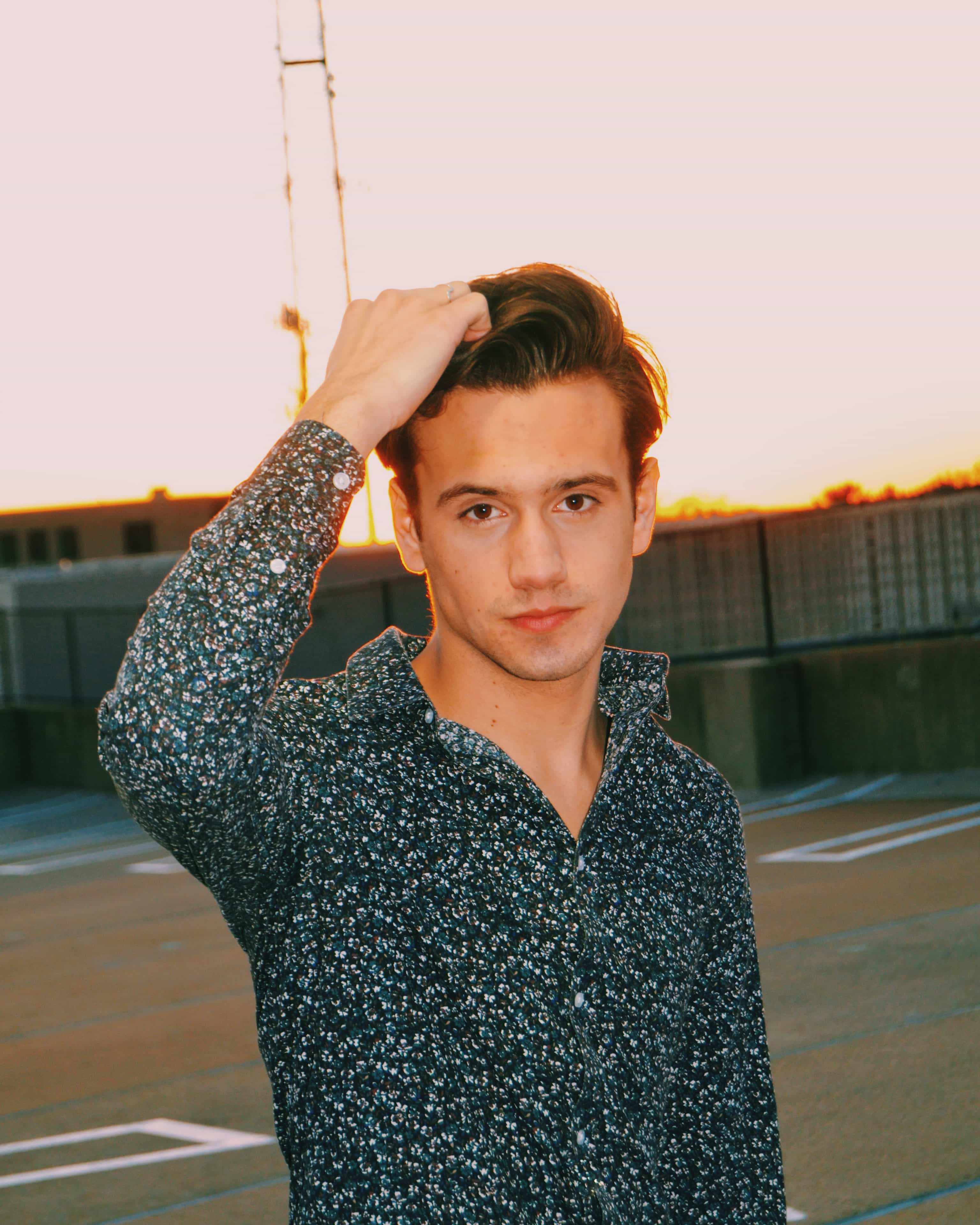 Lucas Piedmonte is a junior in the School of Public Affairs, pursuing degrees in Communications, Legal Institutions, Economics, and Government (CLEG) and political science. As a classic "political wonk," Lucas is particularly interested in political speech writing and LGBTQ+ policy. He has previously worked on communications for judicial campaigns and as a legal intern for the New York Supreme Court.

Currently, Lucas lives right outside of Ocean City, Maryland. He loves going to the beach, taking long walks along the shore, and kayaking. 

Lucas competes as both an attorney and a witness. He loves spending his time on the mock trial team and can't wait to get started for the 2020-2021 season. He is honored to serve as AUMT's president and even more excited to meet new members. Nationals here we come!
Katie Ehrenfeld is the proud Vice President of AUMT! Hailing from the great state of Tennessee, she loves good customer service, fried chicken, and saying "y'all." She majors in International Relations as part of the Global Scholars Program at AU. Her interests include procrastinating, procrastinating with mock trial, and mock trial. She loves AUMT and the incredible family it has offered her. She looks forward to a great season with AUMT!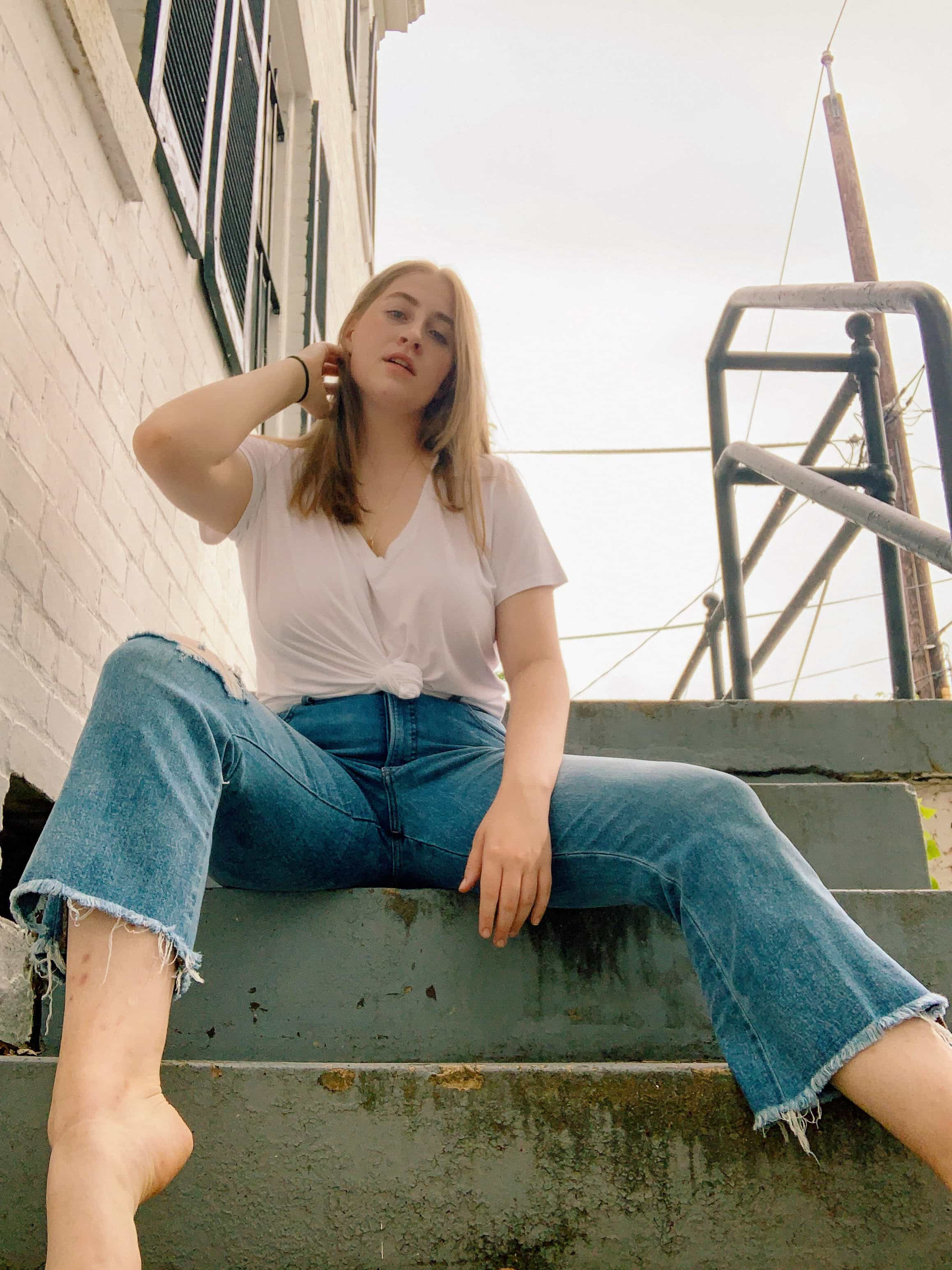 Mads Ianniello is a sophomore in the School of International Service, pursuing a degree in International Studies as well as certificates in Community-Based Research and Advanced Leadership Studies. She has previously concluded an 8 month stint on the national Commission on Military Aviation Safety where she performed qualitative research. Hailing from the great state of New Jersey, her obvious pass times are complaining about how bad the pizza and bagels are in DC. 
Mads has competed as both an attorney and a witness. Having never done Mock Trial or any formal debate before, Mads has appreciated the supportive and growth-oriented environment that AUMT offers. She looks forward to paying this back in kind and can't wait to meet the new members. She is so proud and honored to be serving as the team as Treasurer! 
Rachel Boose is a Sophomore in the School of Public Affairs majoring in Communication, Legal Institutions, Economics, and Government (CLEG) with a certificate in Leadership Studies as part of the SPA Leadership Program. She is from Spokane Washington and likes to bake and hike! 
Tonya Syrel is a rising Sophmore at the School of International Service studying International Relations and Russian Translation (and will graduate 1 year early). She is originally from Belarus and moved to California when she was young. Tonya competed in competitive figure skating for 10 years and loves soup more than anything else.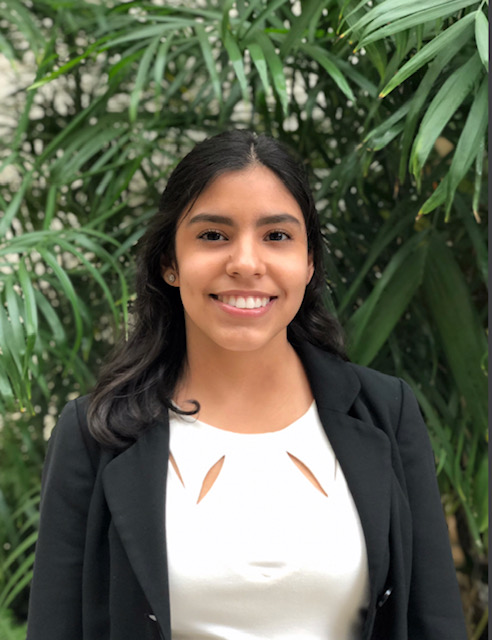 Mariana Espinoza is a Junior in the School of Public Affairs, pursuing a B.A. in Political Science  and a double Minor in Spanish Translation and Anthropology. She plans on attending law school upon graduating. Mariana is passionate about social justice as well as environmental issues. A Long Island native from New York, she has interned in her district's legislature as well as the United States Department of Agriculture. 
When not prepping for Mock, Mariana is usually at pre-law fraternity meetings, LASO events, working out, or in Katzen playing her flute. You can find her in either SPA or the second floor of the library! Being the first person to hold the position of Diversity and Inclusion Chair for the second year in a row, Mariana is extremely excited to welcome the next generation of mockers into AUMT's family and cannot wait to see the many successes we will bring this upcoming season!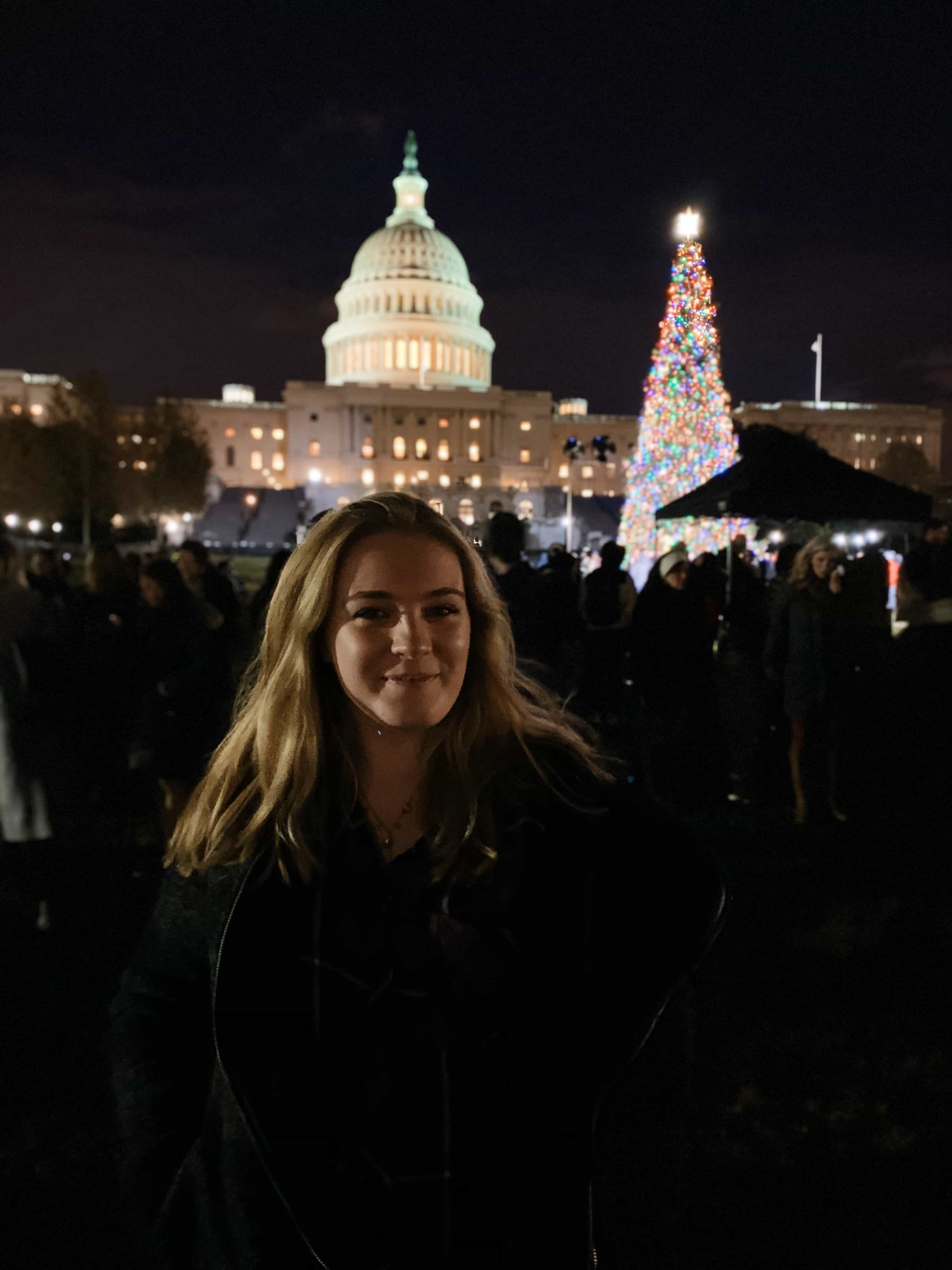 Annalyn St Ledger is a sophomore in the School of Public Affairs, pursuing a degree in Data Science for Political Science with a minor in Environmental Science. She is from Central New Jersey and loves being outdoors, picking up new hobbies, and trying not to kill her houseplants. She has previously spent time working with the YMCA to push for reform on issues such as food insecurity, affordable childcare, and incentivizing donations to nonprofits.