Public Affairs, School of
4400 Massachusetts Avenue NW
Washington
,
DC
20016
United States
Head Coach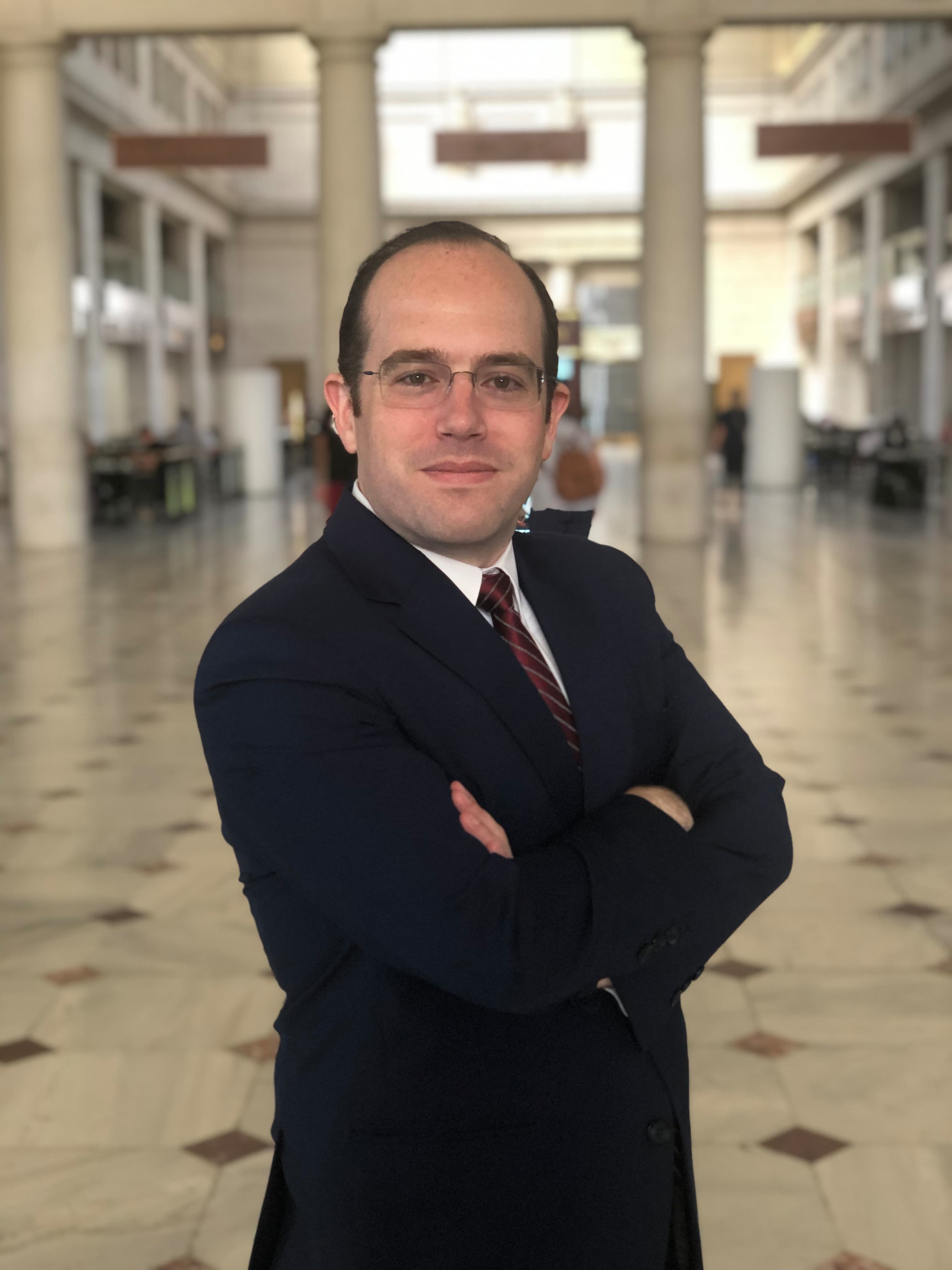 Mike Romano has been a prosecutor with the Department of Justice since 2007. Currently, he works in the Public Integrity Section of the Criminal Division, which investigates and prosecutes corruption by elected and appointed public officials. Before this, he worked at the U.S. Attorney's Office for the District of Columbia, where he primarily prosecuted violent crime, and the Tax Division, where he prosecuted tax fraud schemes. Mike has tried more than twenty criminal cases before juries, throughout the country.
Mike has also been a longtime member of the AMTA community. He was a member of Notre Dame's Mock Trial Association from 2000-2004, and president during his junior and senior years. He led his team to two Top-10 finishes at the National Championship Tournament. In 2003, his team placed fourth in its division, and Mike won an All-American Attorney and All-American Witness award. In 2004, his team placed eighth in its division, and also won the division's Spirit of AMTA award. Mike also coached at the University of Virginia during the 2009-2010 school year, in which UVA's teams placed third and fifth in their division at the National Championship Tournament. He has judged at numerous invitational and regional tournaments.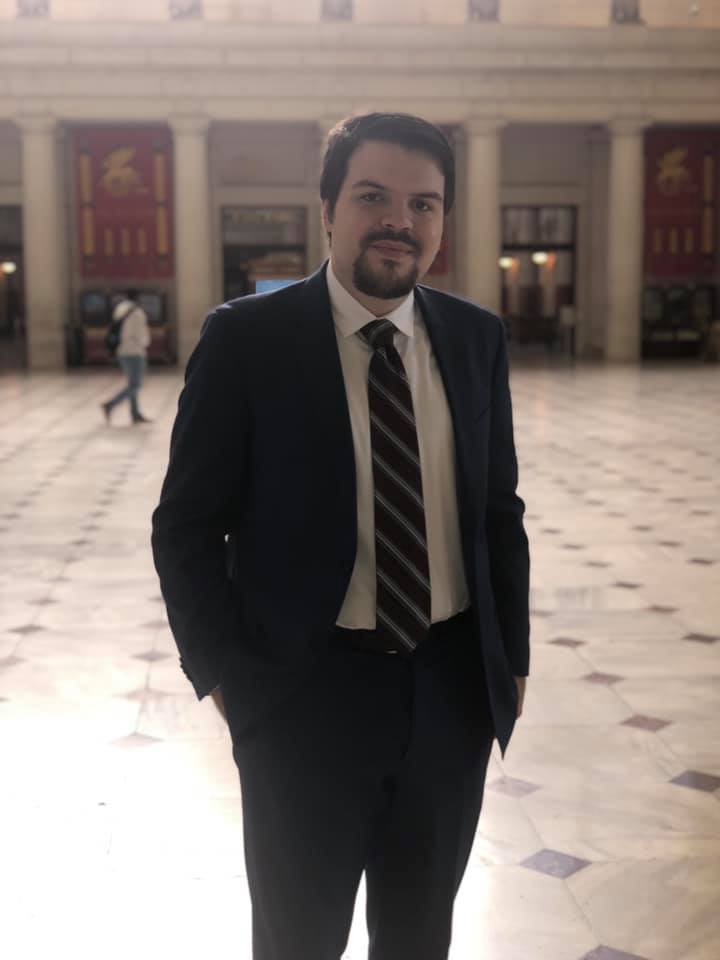 Nathan Hartman is a former member of the American University Mock Trial program and current second year law student at The George Washington University Law School. He has competed on mock trial teams at the undergraduate and law school level and ranked as one of the top competitors of his class. He currently serves as an Assistant External Vice President of their mock trial program training law students on effective trial advocacy skills. Nathan also has experience in real trials, having worked on cases touching on subjects ranging from family law, to criminal law, and even to civil rights law. He received his BA in Law and Society with a Minor in History from American University in 2018 and is on track, barring unforeseen catastrophe, to receive his JD from GW Law in 2021.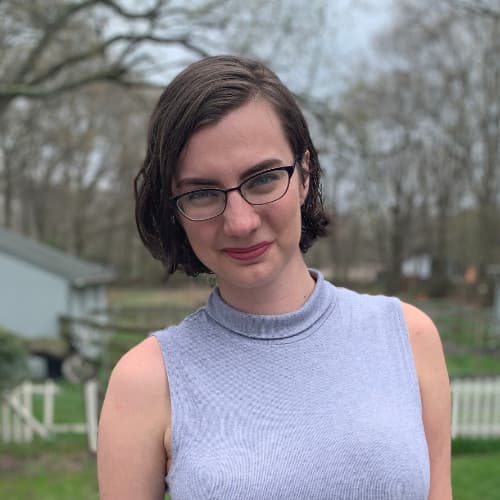 Anna Mizzi is a third year law student at The George Washington Law School, and a former competitor from AU Mock Trial. Anna has continued to practice her oral advocacy skills in law school, joining the skills boards for Mock Trial, Moot Court, and Alternative Dispute Resolution. She is the Vice President of External Competitions for G.W. Law Mock Trial.
During her time in law school, Anna used her mock trial experience to become a student attorney with GW's Family Justice Litigation Clinic. Through the clinic, Anna has practiced in front of the D.C. Superior Court on custody, divorce, and civil protection order cases. Anna spent her first year summer advocating in administrative hearings on half of individuals incarcerated at the D.C. Jail through the DC Public Defender Service. She spent her second year summer working at WilmerHale, where she will return following graduation.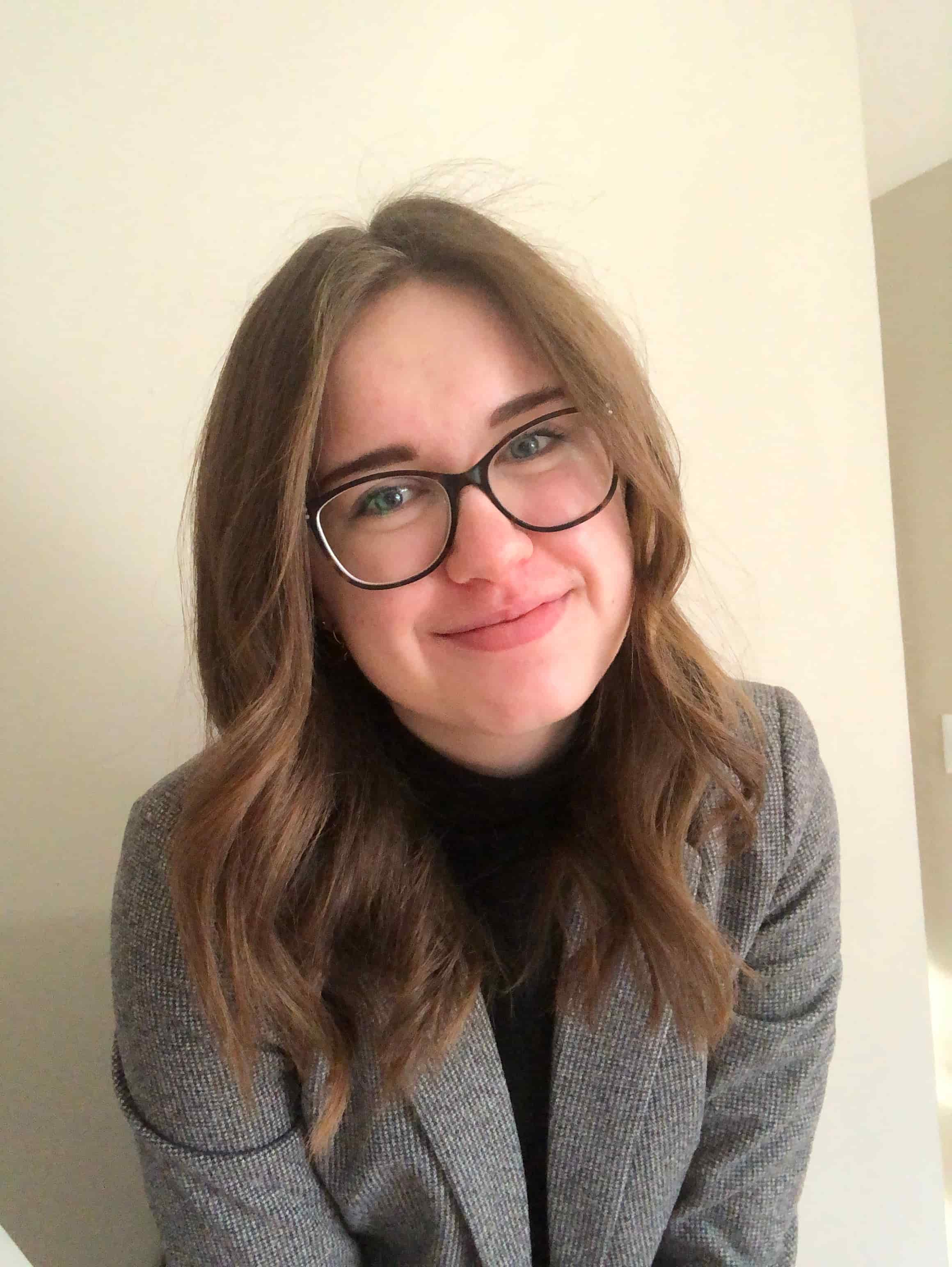 Rachel Boose is a Junior in the School of Public Affairs, pursuing a BA in Communication, Legal Studies, Economics, and Government (CLEG) and certificate in Advanced Leadership Studies, with a minor in Literature. She is interested in campaign work and grassroots organizing, as well as environmental policy, and previously interned in the US Senate. 
Originally from Spokane, Washington, Rachel loves being outside and enjoys skiing, hiking, and running. When she's on campus, you can probably find her studying in the SIS building with a coffee from the Dav! 
In addition to the amazing friends she has made on the team, Rachel's favorite part of Mock is meeting mockers from other schools all across the country at tournaments. Rachel is honored and excited to serve as AUMT's president, and looks forward to a great year of competition!
Natalie Williamson is a third year student pursuing degrees in Political Science and Sociology. She currently works as a Research Assistant for Dr. Karen O'Connor and Professor Caroline Bruckner in studying gender and racial representation of Congressional testifiers and is passionate about criminal justice transformation in the United States. 
Originally from Chanhassen, Minnesota, Natalie loves hiking, camping, and any activities that the land of 10,000 lakes offers! At AU, you can find her touring prospective students as an AU Ambassador, getting a drink at the Dav, or studying in the amphitheater.
Natalie competes as an attorney and loves all of the pre- and mid-round jitters with her fellow teammates. She cannot wait to meet all of the incoming freshmen and welcome them to AUMT!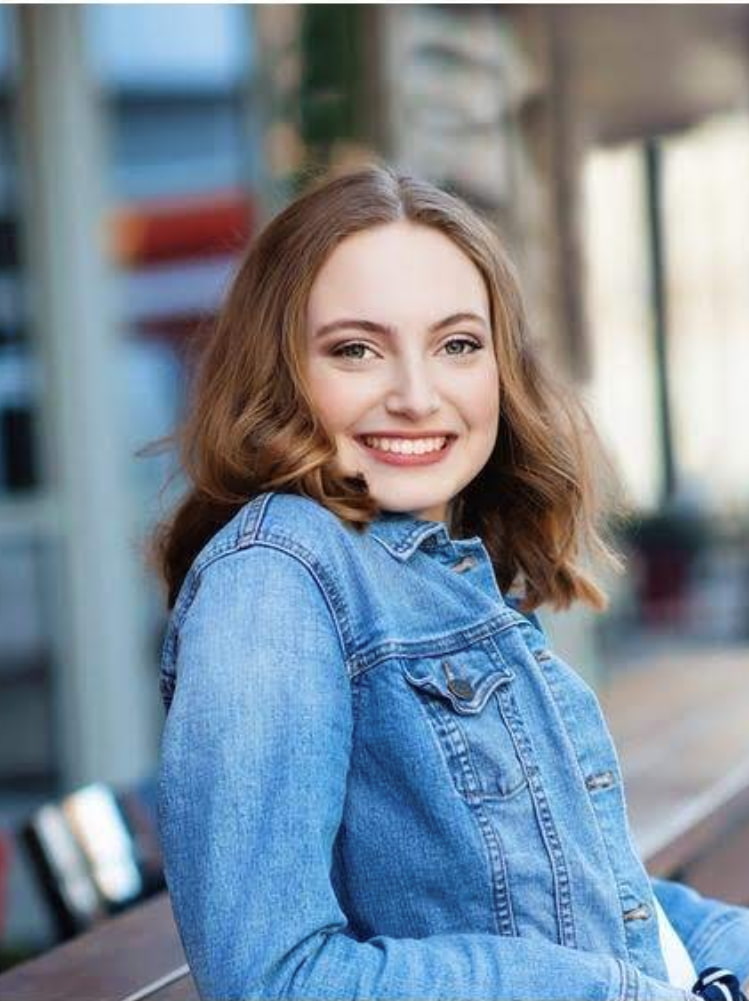 Molly Broughton is a second year Politics, Policy, and Law scholar majoring in Communications, Legal Institutions, Economics, and Government. She is a proud Austinite and has volunteered for numerous political campaigns, hoping to one day run for office there herself. In the meantime, she competes on the team as a witness, paints, and picks up various new pastimes to explore. At the end of the day, Molly loves learning through experience. That is why she is so excited to serve as AUMT's Treasurer and refine her skills in communication and finance.
When she's not doing mock trial, you'll probably find her at the Smithsonians, the National Gallery, or simply enjoying the concept of "seasons" beyond what she has in Austin: absurdly hot and mildly warm.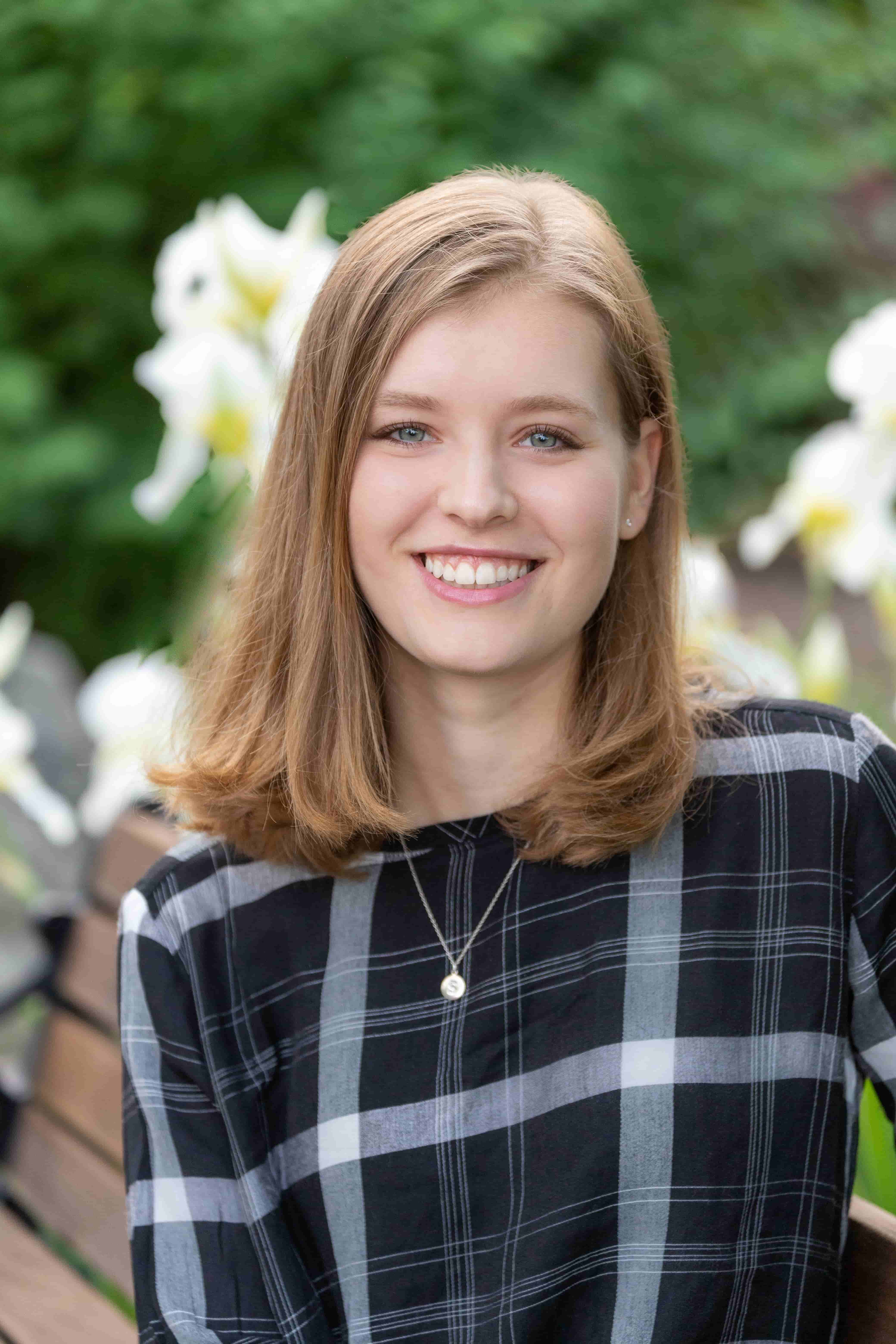 Sophie Ridlon is a junior pursuing degrees in Communications, Law, Economics, and Government (CLEG) and Women, Gender, and Sexuality Studies (WGSS).  If it wasn't obvious from those majors, she is particularly interested in the intersection of women in law and politics and hopes to attend law school after graduating. She is also involved in Jewish life on campus including Hillel and the Jewish Student Association.  She is from Medfield, Massachusetts; a small town outside of Boston.  With the few free moments Sophie has between mock trial and school, she can be found eating good food (although it has to be gluten free) or finding a new TV show to watch.
Sophie usually competes as an attorney and is excited to serve as your Logistics Coordinator for the upcoming (hopefully in person) mock trial season!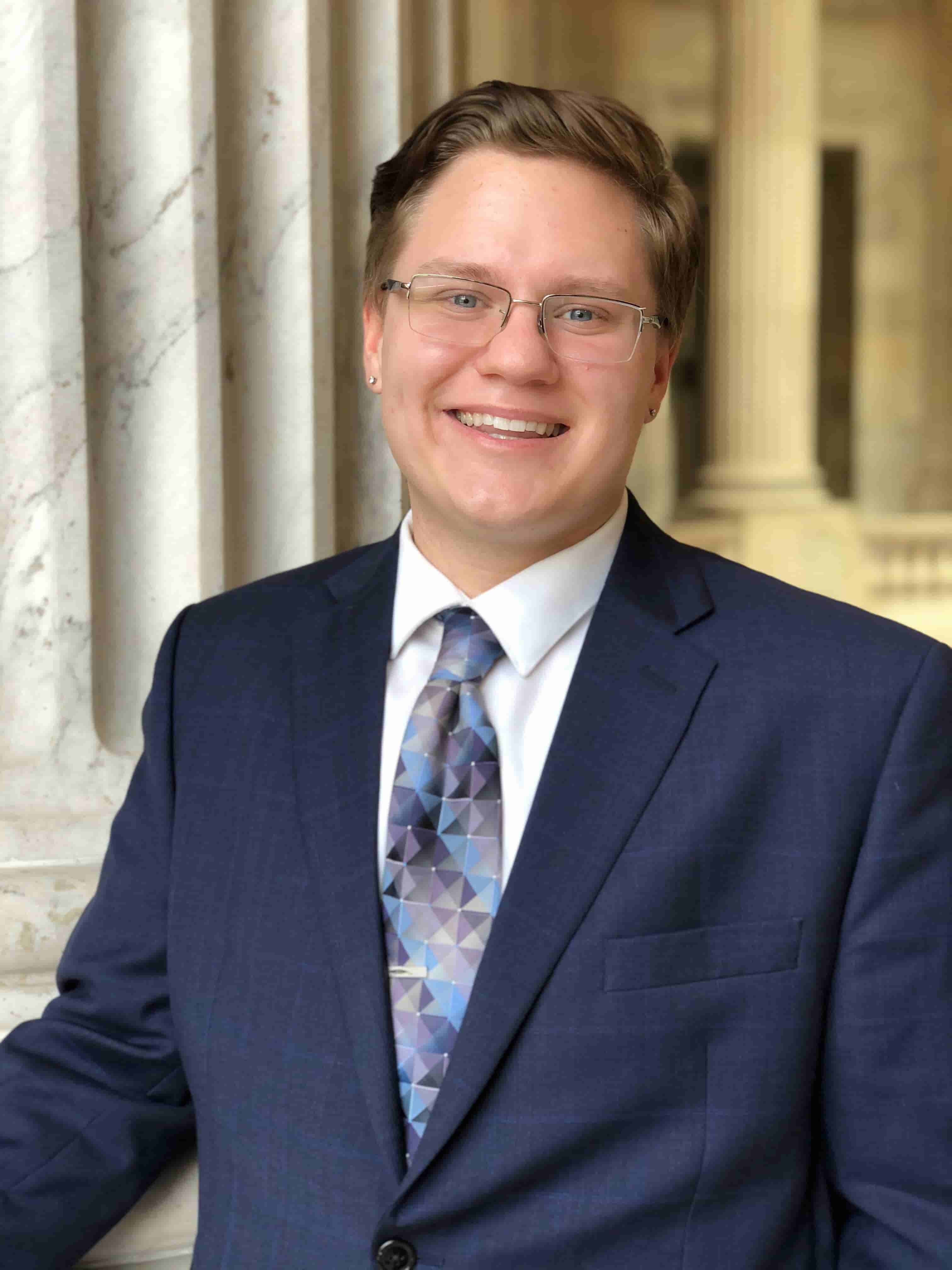 Noah Vehafric is a senior in the School of Public Affairs, pursuing his degree in Interdisciplinary Studies: CLEG (Communication, Legal Institutions, Economics and Government with a minor in Public Health. Noah is particularly interested in political behavior, administrative law and statutory construction. He has previously interned in both chambers of Congress and in private-sector advocacy firms.
Noah is from the Lehigh Valley area of Pennsylvania, enjoys walking around the city and is in the process of getting his motorcycle. 
He competes mostly as a witness. Noah loves ensuring that the team has a positive culture and is excited to see everyone in person for the 2021-2022 season.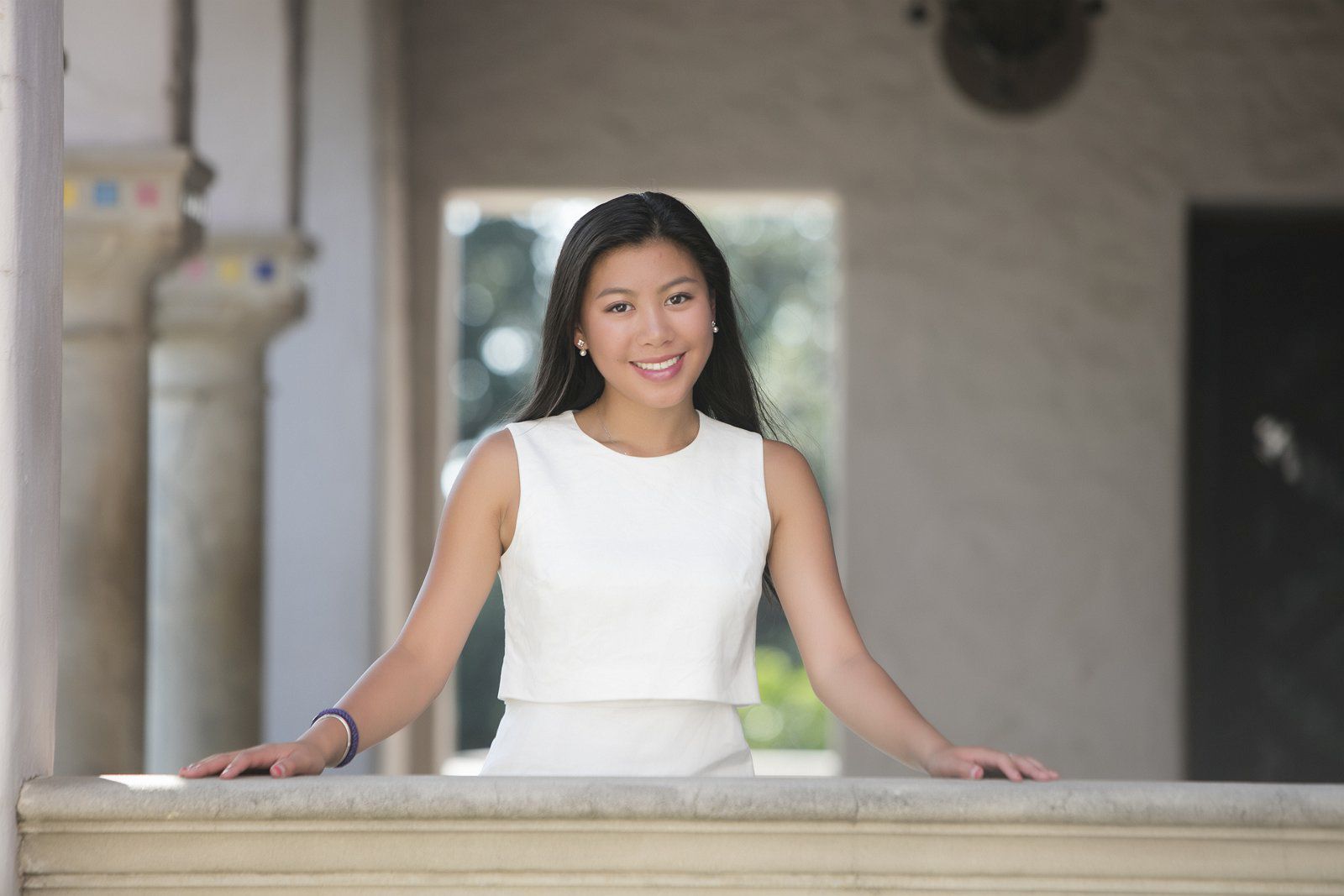 Caroline Largoza is a sophomore in the School of Public Affairs, pursuing a Bachelor of Arts in Political Science, a minor in Spanish Language, and a certificate in Political Thought. Caroline is especially drawn to immigration law and journalism and has channeled these interests through working for the Capital Area Immigrants' Rights Coalition, as a Pro Bono Legal Representation Intern, and the Borgen Project, as a writer for the Blog. 
Hailing from San Antonio, Texas, Caroline loves playing with her dogs, traveling, and cooking! She loves competing as an attorney and has enjoyed learning about mock trial and getting to know her teammates! She is excited to serve as AUMT's Diversity & Inclusion Chair and she can't wait to meet the newest mockers!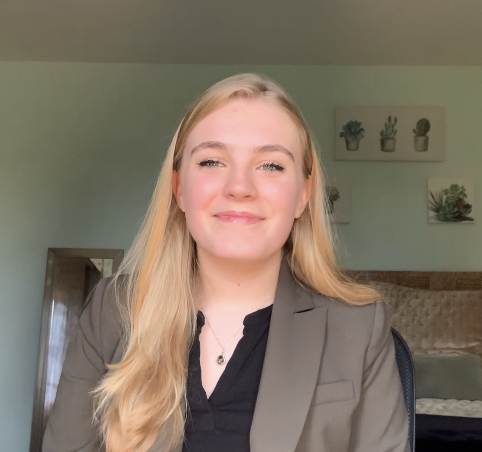 Annalyn St. Ledger is a Data Science for Political Science Major with a minor in Environmental Science from Montgomery, New Jersey. She has a passion for using data in the field of Urban Design to design more equitable cities. Ask her about walkable cities and recommendations on great parks in the District! 
Her favorite part of mock trial is the community she has found on campus. Mock trial has both helped her grow as an advocate and as a soon-to-be working professional. She is excited to be back on campus next year to see everybody and continue to work hard and compete well with fellow teammates.