Admissions Information Sessions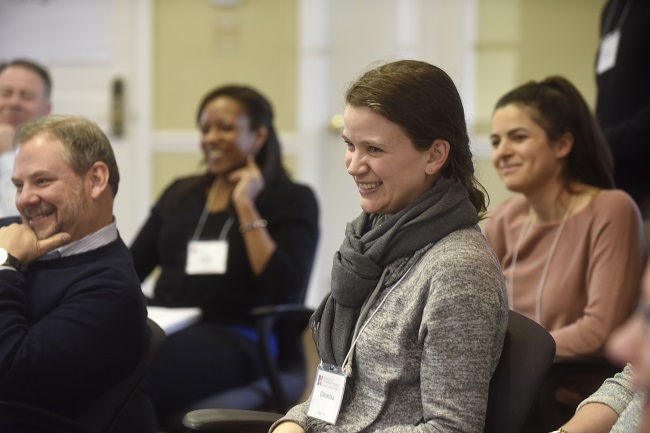 We are currently accepting applications for Cohort 80, beginning in Fall 2019, and Cohort 81, beginning in Spring 2020.
Cohort 80 begins August 17, 2019. Cohort 81 begins January 11, 2020. Admissions are rolling.
For questions related to the AU MSOD program, an application deadline, or to schedule a personal informational meeting with the MSOD Director and Recruitment Manager, please contact Vince Chapa, at (202) 885-6212 or AUMSOD@american.edu.
Upcoming Information Sessions:
Thursday, March 14
6:15 PM - 7:30 PM
Information Session - Downtown DC
Wednesday, March 20
6:15 PM - 7:30 PM
Information Session - Spring Valley Building
Thursday, March 28
12:00 PM - 1:00 PM EST
Lunchtime Webinar
Tuesday, April 2
6:15 PM - 7:30 PM EST
Interactive Webinar
Thursday, April 11
6:00 PM - 9:00 PM
Faculty-led Experiential Session & Community Reception - Downtown Washington DC
Join us for an immersive and collaborative session led by AU MSOD Learning Community Facilitators. Learning Community Time is a critical component of the AU MSOD curriculum that stimulates the cohort to explore its own group dynamics, Use of Self, issues of power and authority, diversity, and group development. This experiential session will offer prospective students a glimpse of the powerful group learning that each AU MSOD cohort experiences. Afterwards, join us for a community reception to engage with AU MSOD alumni, current students, faculty, and staff! 
Apply to the MSOD Program
You may submit your application electronically through our online system.
Join a community of 1,700 plus alumni who are experts in Organization Development and system change