Public Affairs, School of
4400 Massachusetts Avenue NW
Washington
,
DC
20016
United States
Contact:
Chris Edelson
Director
SPA: PPL Scholars
4400 Massachusetts Avenue NW
Washington
,
DC
20016
United States
What is the Politics, Policy and Law Scolars Program?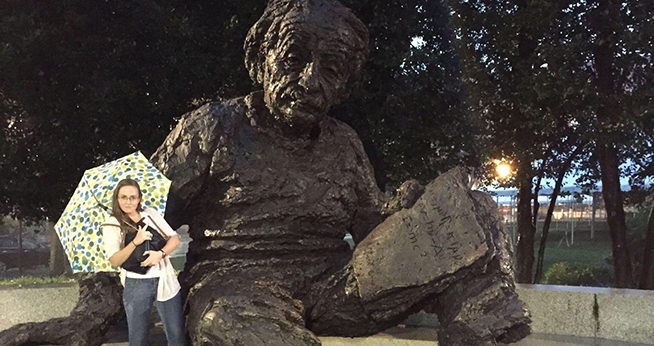 The Politics, Policy and Law (PPL) Scholars Program is a rigorous, multidisciplinary three-year BA program that brings together the complementary disciplines of the School of Public Affairs. The PPL program will introduce you to the principles, practices, and institutions of politics and law from quantitative and qualitative, philosophical, and social science perspectives. The PPL program will prepare you for a challenging and successful career in government, law, public administration and policy, criminal justice, media, non-profit advocacy, or similar profession.
Some PPL Scholars choose to combine the PPL three-year BA program with the SPA Leadership Program. Please note that you will apply to PPL when you apply for admission to AU. Admitted students who enroll at AU apply for the Leadership Program during the spring after they have been admitted to AU.
Interested students should consult with both the PPL Director (Chris Edelson) and the Leadership Director before applying.