Public Affairs, School of
4400 Massachusetts Avenue NW
Washington
,
DC
20016
United States
School of Public Affairs experts weigh in on what to expect in 2017. #Predictionsfor2017
Predicting the Unpredictable in 2017
American University's School of Public Affairs faculty weigh in

At the end of each year, SPA's faculty make their predictions about the year ahead. 2017 is proving to be more challenging than previous years, but our experts are still eager to weigh in. Watch faculty predictions about immigration, unconscious bias, presidential power, and more here.
American University's School of Public Affairs is home to experts in public administration and policy, justice, law, and government.
Learn more about what SPA faculty members are sharing for their #PredictionsFor2017.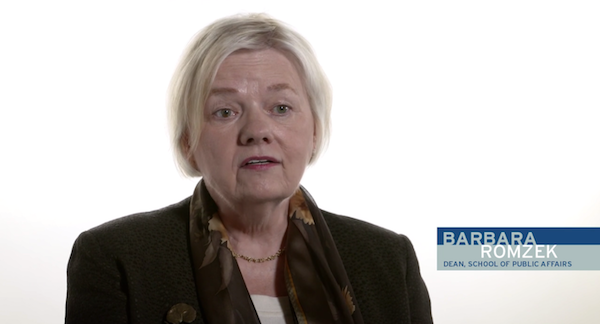 Barbara Romzek Dean
I predict in 2017 that we are going to see much more focus on accountability of elected officials and Corporate America in ways that we haven't seen in decades.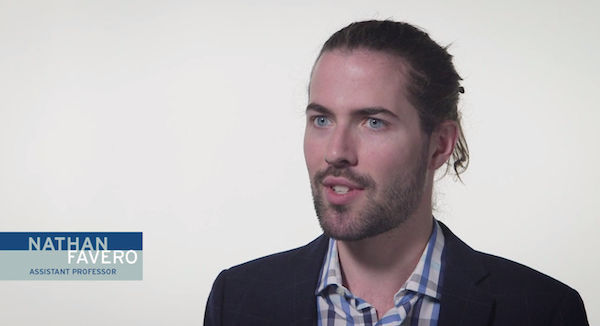 Nathan Favero Assistant Professor
In 2017, I think that the Department of Education's Office for Civil Rights will take a less active role in collecting data and looking into racial disparities in K-12 education.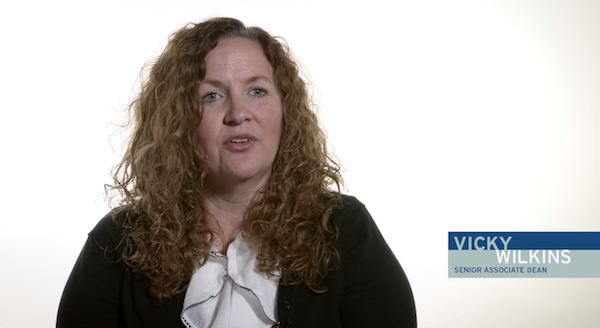 Vicky Wilkins Associate Dean
We've worked hard to bring diversity to organizations and now we are going to have to figure out how to really make sure we are getting the benefits of diversity.
Seth Gershenson Assistant Professor
So my prediction for 2017 is that we begin to talk more and more and hear more and more about implicit bias, also known as unconscious bias, in schools and in the criminal justice system, as well as in the labor market.