Public Affairs, School of
4400 Massachusetts Avenue NW
Washington
,
DC
20016
United States
Select Research Highlights
Carrots, Sticks, and Insurgent Targeting of Civilians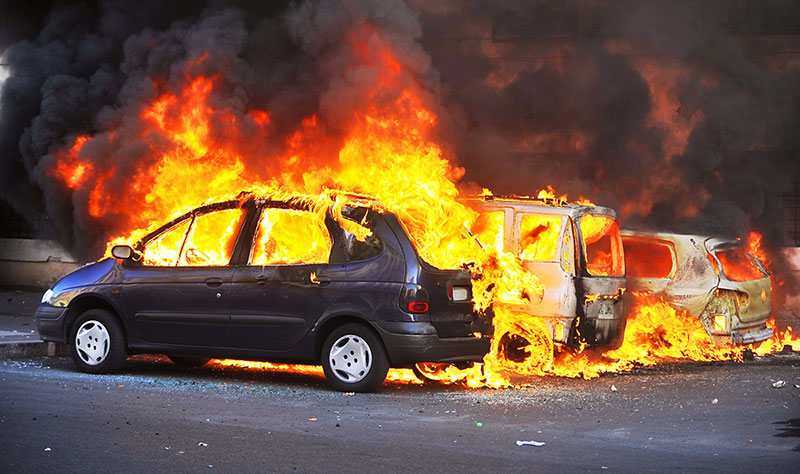 A new paper co-authored by AU School of Public Affairs Associate Professor Joe Young looks at how governments react to terrorist attacks on civilians — with conciliatory actions or counterattacks — and what kind of response that elicits from insurgents. The researchers compared how nonviolent and violent counterinsurgency tactics affect militant group violence against civilians. Results of the study suggest that using a "stick" — government coercion against a group — is associated with subsequent terrorism by that group. However, this is only the case for larger insurgent groups, which raises questions about the notion of terrorism as a weapon of the weak. "Carrots, Sticks, and Insurgent Targeting of Civilians" by Young, Victor Asal, Brian J. Phillips, R. Karl Rethemeyer, and Corina Simon recently appeared online in the Journal of Conflict Resolution.
Study Finds Performance Gaps Play Role in Public Budget Decisions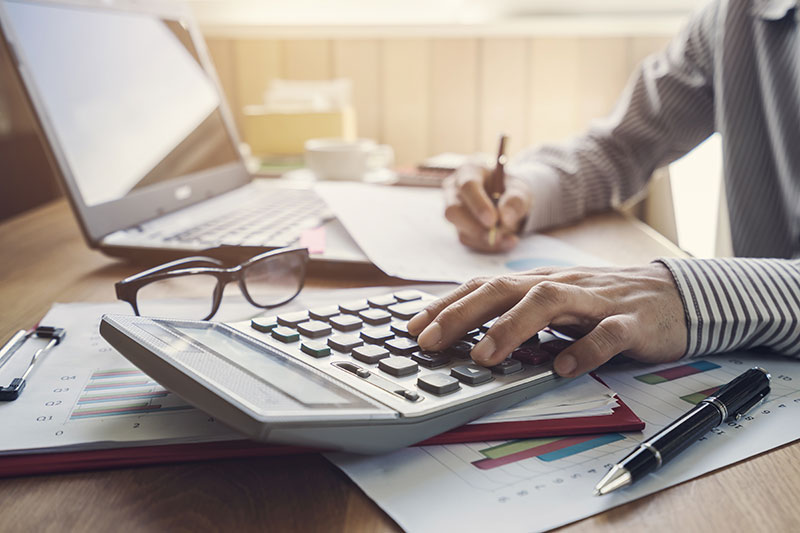 Research by Carla Flink, SPA assistant professor, found that budgets can rise and fall based on how well an organization is delivering on its promises. Flink examined how financial resources are altered in response to performance changes at public organizations. She analyzed data from hundreds of schools in Texas districts from 1993 to 2010, looking closely at how performance gaps affected the magnitude and direction of budgetary changes. She discovered that as performance slips, the probability of incremental budgetary changes declines and medium positive budgetary changes increase. The findings of the study show that performance matters in policy decisions and they could be applied to administration in other fields as well. The article was published in the Journal of Public Administration and Theory.
How Freedom of Information Act Requests Are Managed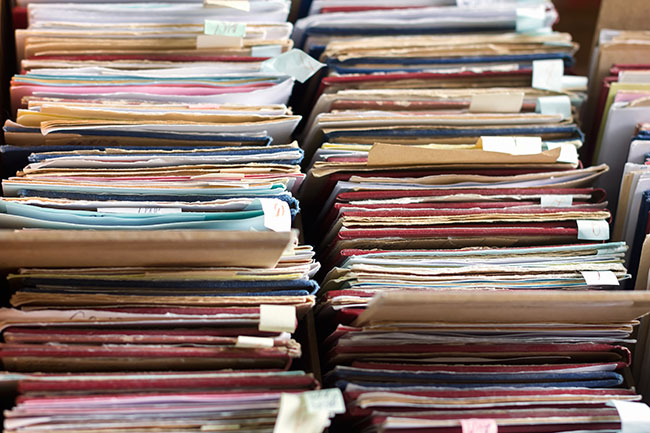 While some researchers have looked at individual agency responses to Freedom of Information Act requests, Khaldoun AbouAssi, assistant professor in the AU School of Public Affairs, coauthored an article with an aggregate analysis of FOIA that reveals trends in how public administrators are managing compliance with the federal law. FOIA allows for the full or partial disclosure of previously unreleased information and documents that the U.S. government controls. "A Snapshot of FOIA Administration: Examining Recent Research Trends to Inform Future Research," was coauthored by AbouAssi and Tina Nabatchi, associate professor in the Department of Public Administration and International Affairs at Syracuse University. American Review of Public Administration, May 2018.